Enterprise UX 2023
Scaling UX through artificial intelligence, systems thinking,
information architecture, and data-informed design
June 6-7: conference | June 8: workshops
Buy recordings
Where our Attendees Work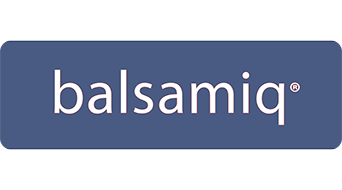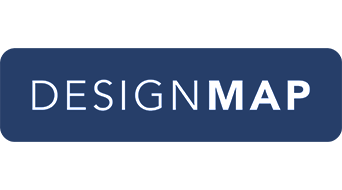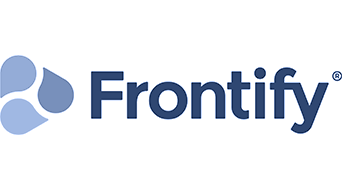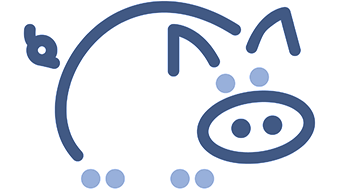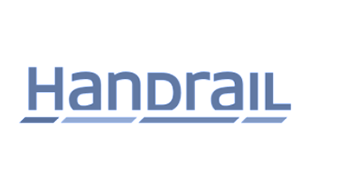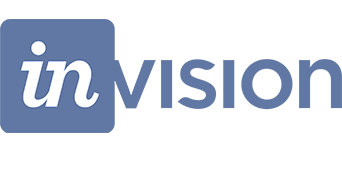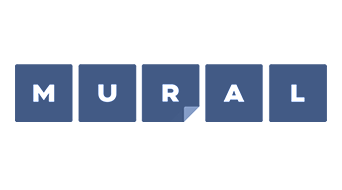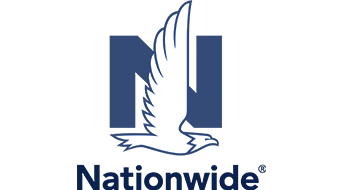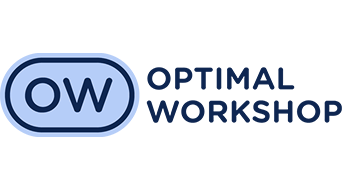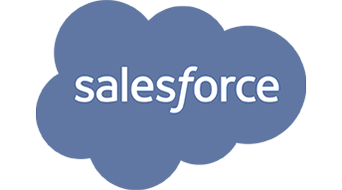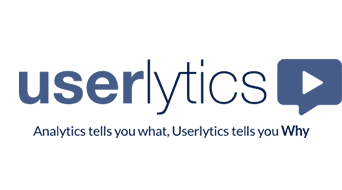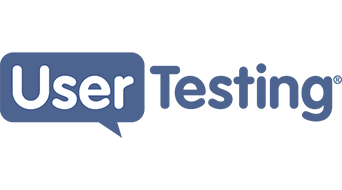 "I came away with deep insights and a community that will fuel me for years to come."
"This was an amazing experience and I feel totally recharged and inspired to get back to work and put the things I learned into practice."
"The talks and workshops were so open, honest, and motivating that I feel like I'm now part of a supportive community. I'm really looking forward to next year!"
"Hearing from a range of people with the same job as me put my experience into perspective against a defined path with leaders. I've previously felt like just an individual navigating skills and organizations."