Design at Scale
Scaling in the Face of Uncertainty
June 8-10, 2022—Virtual
Register
Why attend Design at Scale?
A program that will help you pivot from surviving
uncertainty to understanding and thriving in our
"new normal"
A virtual conference experience on a par with
Rosenfeld Media's acclaimed in-person conferences
Community-driven: created by, with, and for you
Premium content that's researched, honed, and
perfected over the course of a year by a team of
professional curators
Program Themes
Theme 1: Design Practices in Times of Crisis
How does change around us affect how we respond, adapt and
transform as a practice?
Theme 2: Design Processes for a New Normal
How can we adapt to thrive in a time of global change? How can we transform our processes to support the new normal?
Theme 3: Design People: Caring for Individuals and Teams
With both the new work conditions and Great Resignation upon us, how do we take care of our people, nurture our teams and help them thrive?
Meet our Sponsors
Design at Scale brings together the best minds in UX, but it can't happen without our sponsors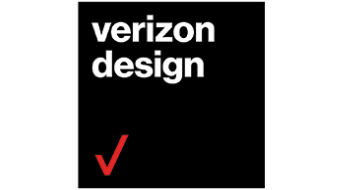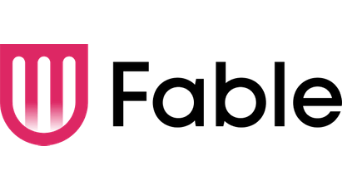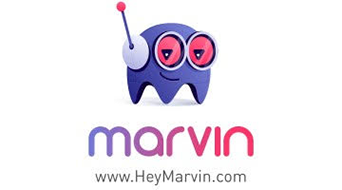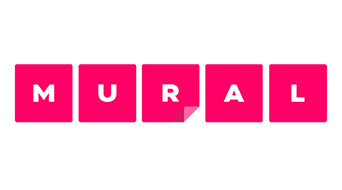 Where our Attendees Work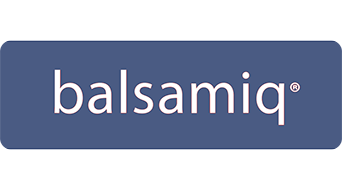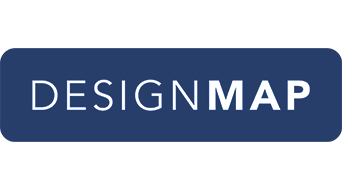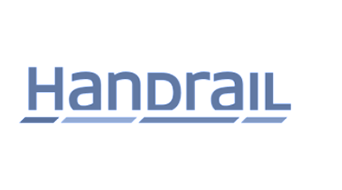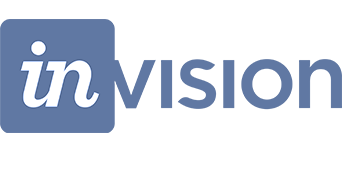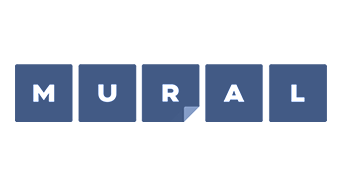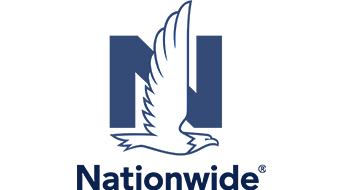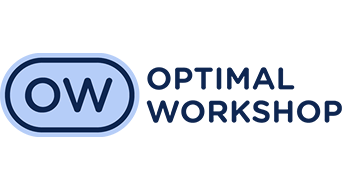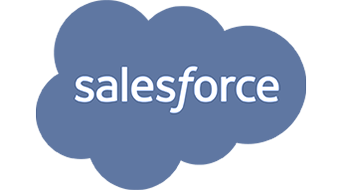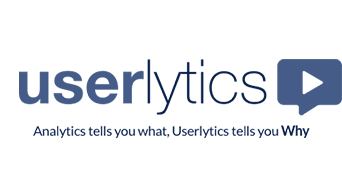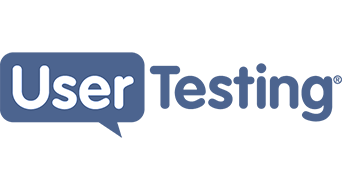 "I came away with deep insights and a community that will fuel me for years to come."
"This was an amazing experience and I feel totally recharged and inspired to get back to work and put the things I learned into practice."
"The talks and workshops were so open, honest, and motivating that I feel like I'm now part of a supportive community. I'm really looking forward to next year!"
"Hearing from a range of people with the same job as me put my experience into perspective against a defined path with leaders. I've previously felt like just an individual navigating skills and organizations."