This Event is Sponsored by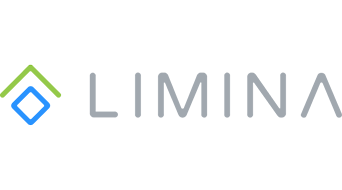 Right Thing? Designed Right? Built Right? How do you know it's designed right?
The answer: Effective design planning and management. Our session introduces a design planning and management tool and discusses how it can empower enterprise teams with clarity and data at every altitude, so you know you are designing the right thing right. Join us for a behind-the-scenes look at design information management and tooling that will help you execute UX at scale.