Now available: Design That Scales by Dan Mall!
Design in Product 2023 Full Program Announced
We're excited announce the full program and workshops lineup for Design in Product 2023! On November 29-December 1, these experts will take the stage to tackle real questions and discussions surrounding the design and product fields.
What is Design in Product 2023 about?
Design in Product is a conference dedicated to the intersections of—you guessed it—Design and Product. Whether you're moving into a product role, or looking to be a better partner with product peers, Design in Product will prepare you for success in product-centric organizations.
This year's conference is centered around three themes.
Aligning and partnering—Nailing the basics of alignment and partnership are table stakes for getting past the friction that often plagues the PM/UX relationship.
Setting and defending priorities—Product managers and UX practitioners need to work together to set priorities, develop roadmaps.
Influencing and politcking—Product managers seem to have mastered the trick of influencing without authority. Can UX practitioners learn to do the same?
Who are the keynote speakers for Design in Product 2023?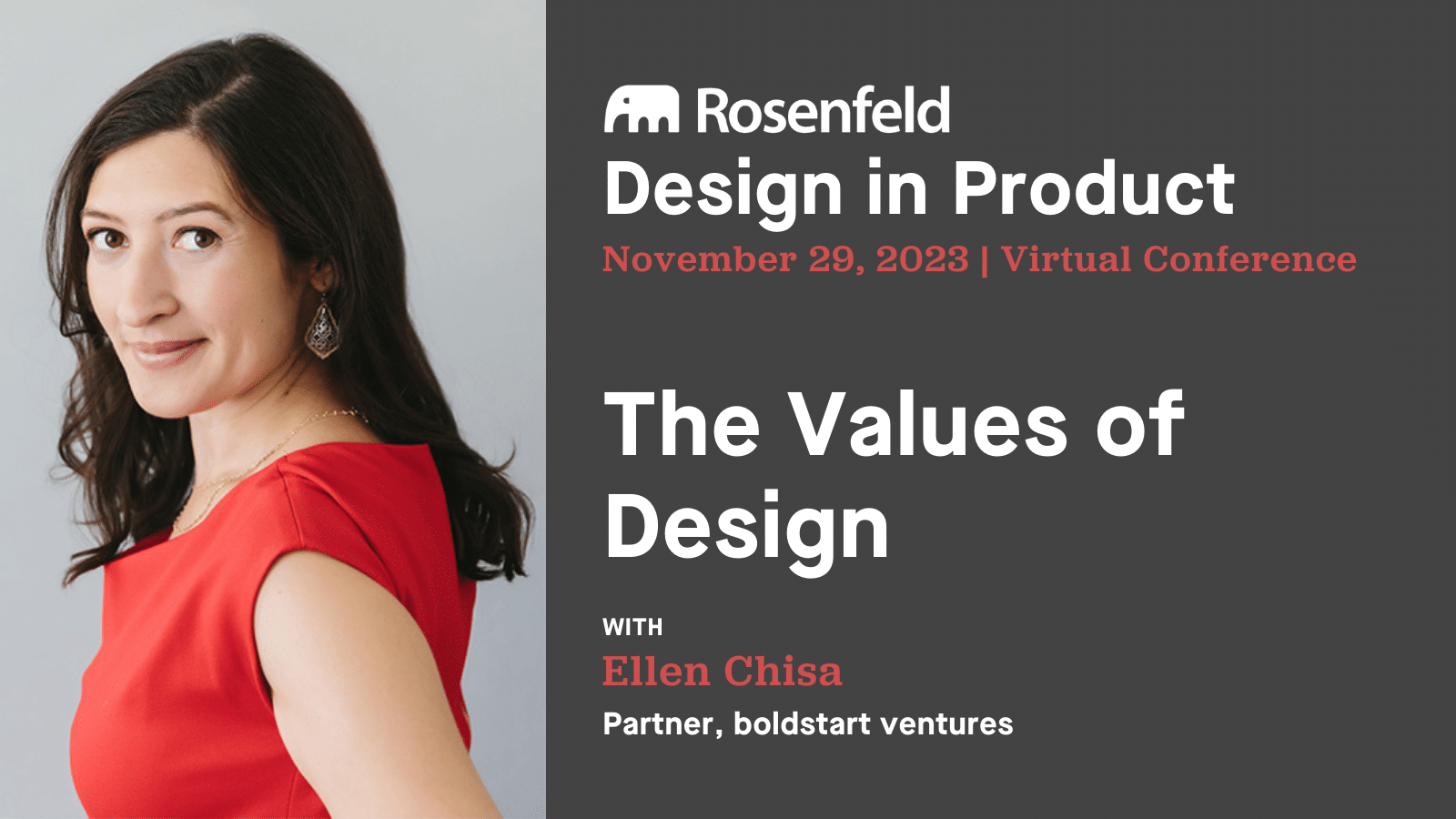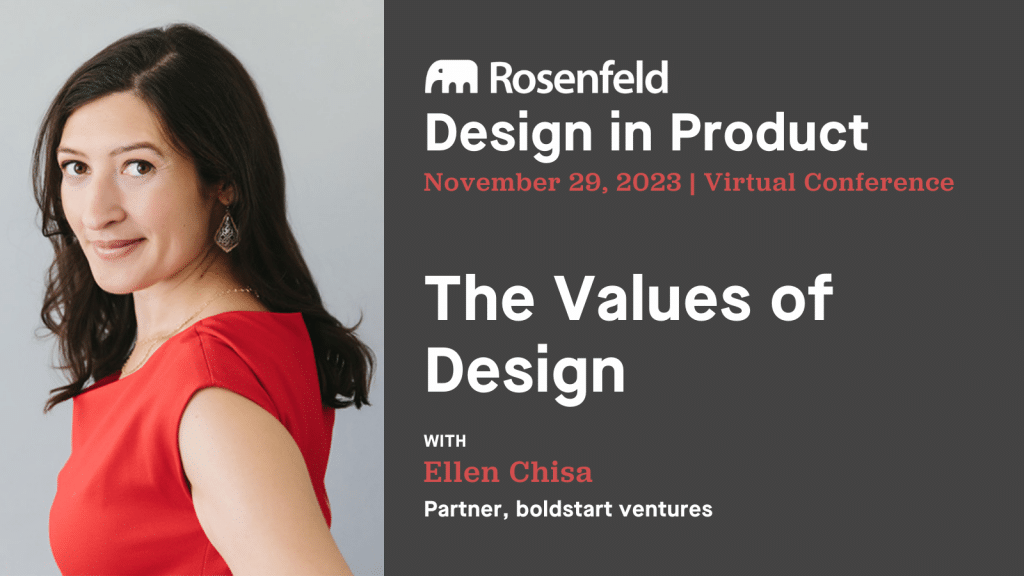 Ellen Chisa is a Partner at boldstart ventures investing in enterprise infrastructure, SaaS, and developer tooling companies. Before joining the boldstart team in January 2021, she was the CEO & co-founder of Dark (https://darklang.com) a programming language coupled to its editor and infrastructure.
Her opening keynote, The Values of Design, has the aim of answering questions such as "How can I create more business impact, while still feeling like a designer?"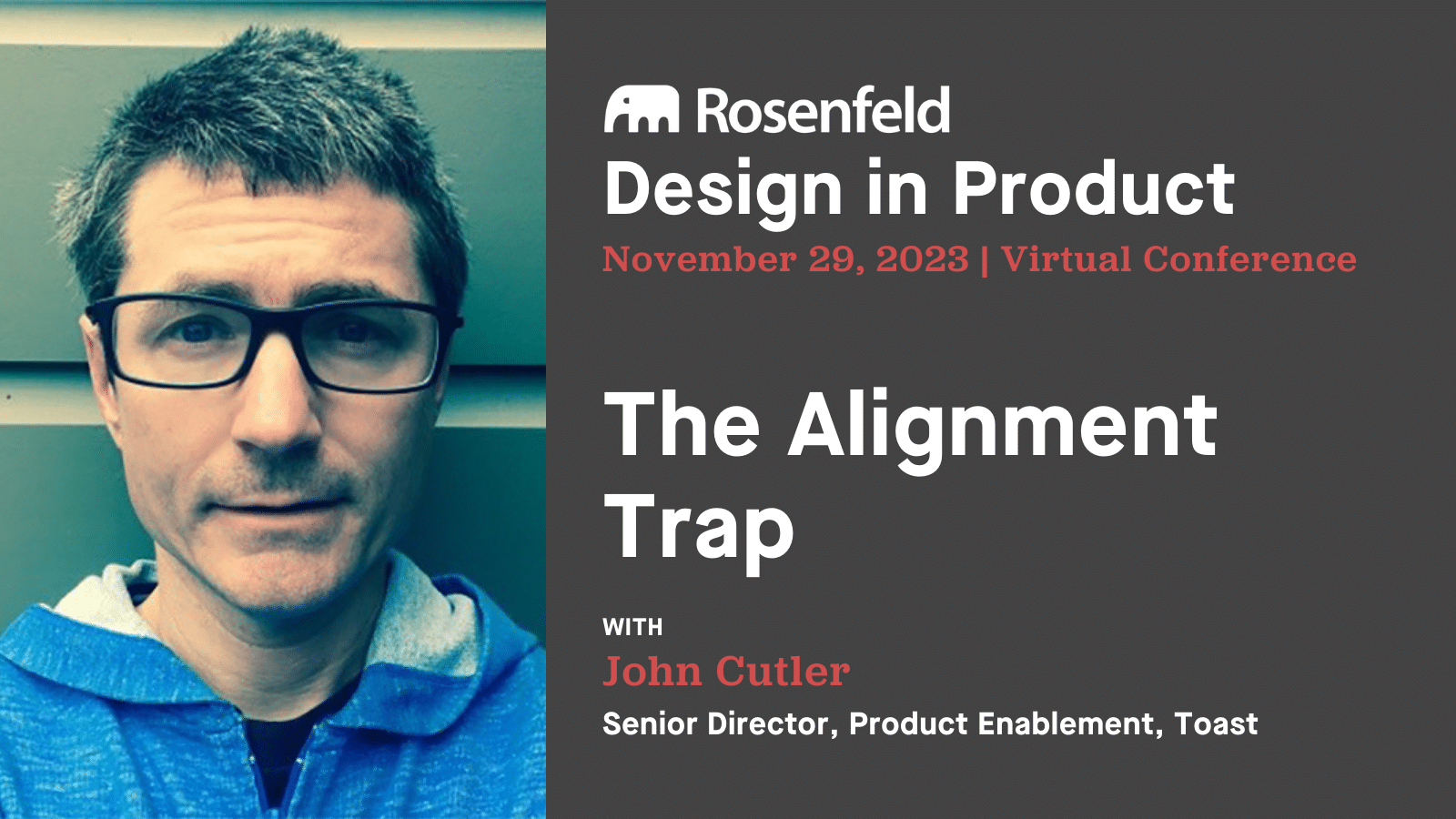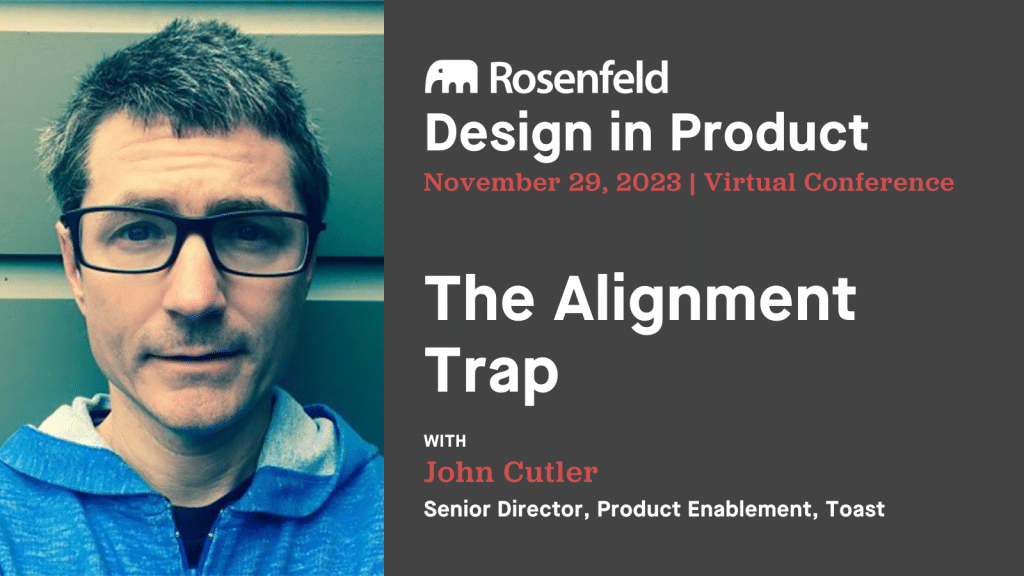 John Cutler focuses on the messy overlaps and patterns of product—The Beautiful Mess (the title of his newsletter). John currently supports product teams at Toast as Senior Director, Product Enablement. Before Toast, he interacted with diverse product teams and product leaders worldwide as a product evangelist and coach at Amplitude.
John will close out this year's conference with his keynote, The Alignment Trap, where he will explore what alignment really means in the context of complex unpredictable work.
Who else is speaking at Design in Product 2023?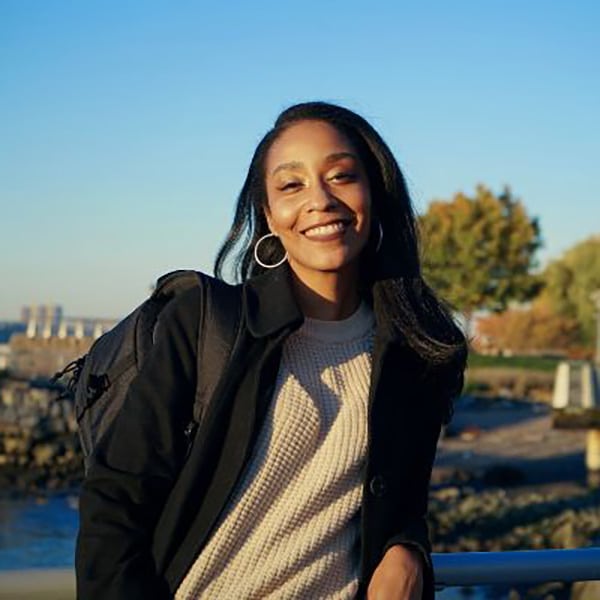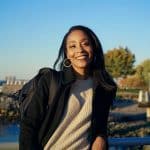 Asia Hoe is a Senior Product Designer and a multidisciplinary product design leader who brings her obsession with detail and systems thinking to product development and design systems for organizations tackling today's biggest issues in health, education, and society.
Her session, Partnering with Product: A Journey from Junior to Senior Design, will dive into our product designers and product managers can play to their strengths and find a way to meet at the focus of the products: the users.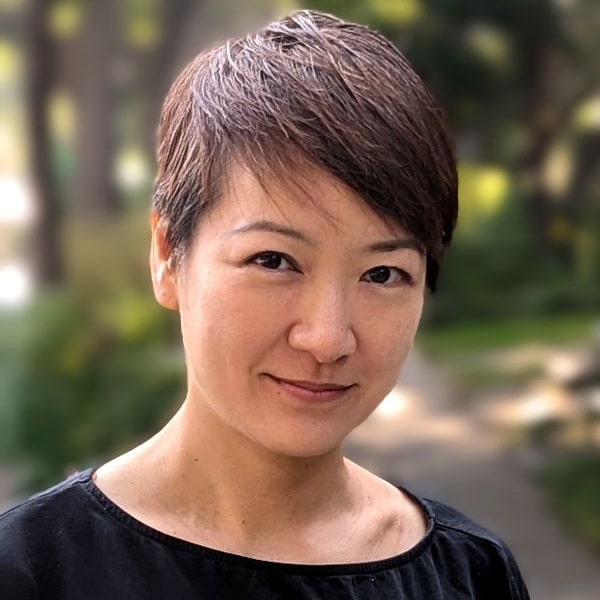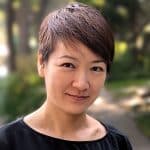 IHan Cheng, Design Manager at Compass Digital, is an experience orchestrator who thrives in ambiguities and currently works as a Design Manager at Compass Digital. IHan blends optimism with practicality, excelling in bridging ambitious visions with viable executions.
You will be able to see her at #DiP2023 co-presenting the session, Design and Product: from Frenemy to Harmony with Iain McMaster.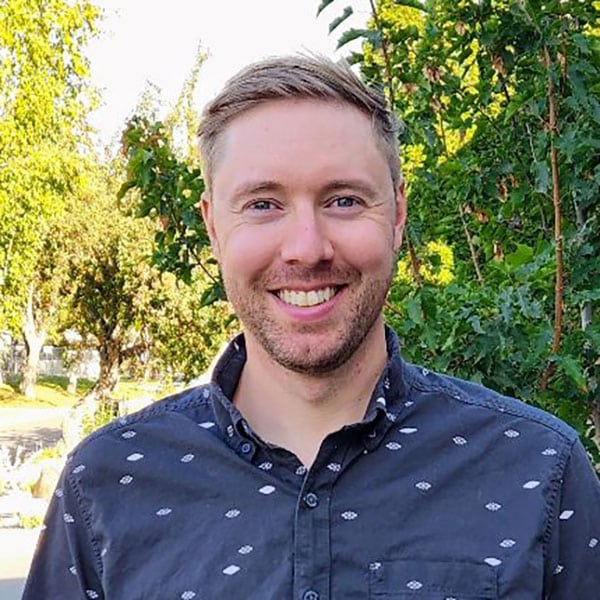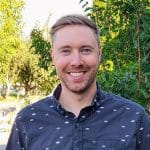 Iain McMaster is the Director of Product at Compass Digital as well as an experienced Product Leader in the Food Technology industry. With a solid background in product development and a passion for innovative solutions, Iain brings a unique blend of expertise, collaboration and humor to every endeavor.
Iain will be co-presenting the session, Design and Product: from Frenemy to Harmony with IHan Cheng.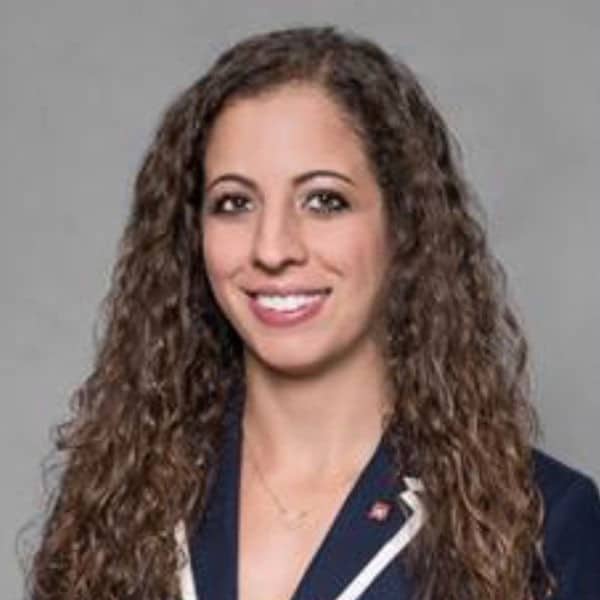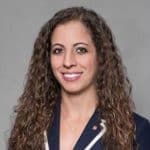 Laureen Kattan is a Principal Product Manager at Coforma with a decade of experience in product management across the financial and government services sector.
Laureen will be co-presenting alongside Julie Kim in the session, Centering Patients and Clinicians in a Complex Government Ecosystem, where she will discuss how to navigate challenges and foster success in support of the Department of Veteran Affairs (VA) and its goal to relieve over-burdened clinicians and improve patient care.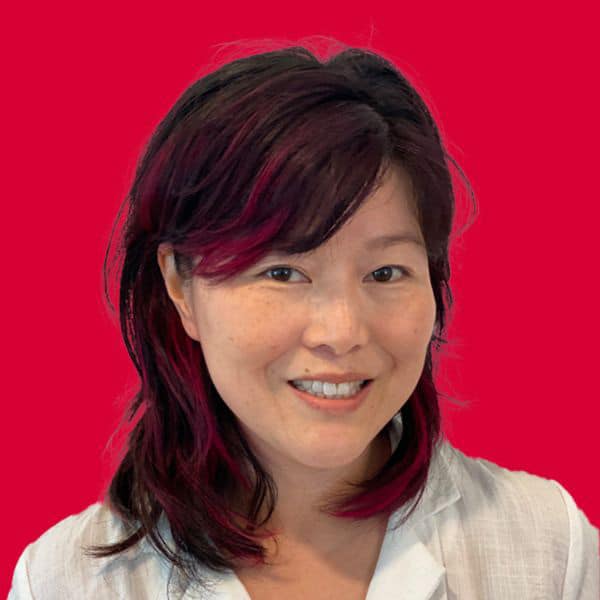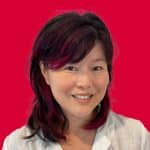 Julie Kim is a civic-minded product designer, writer and maker. She leverages her past experiences in architecture and urban planning to bring unique perspective to her current digital design practice. Currently, Julie works at Coforma as Senior Product Designer.
Julie will speak alongside Laureen Kattan at the session, Centering Patients and Clinicians in a Complex Government Ecosystem—a talk about strategies for prioritization within a complex ecosystem of business owners, and centering patients and clinicians through a strong UX/Product partnership.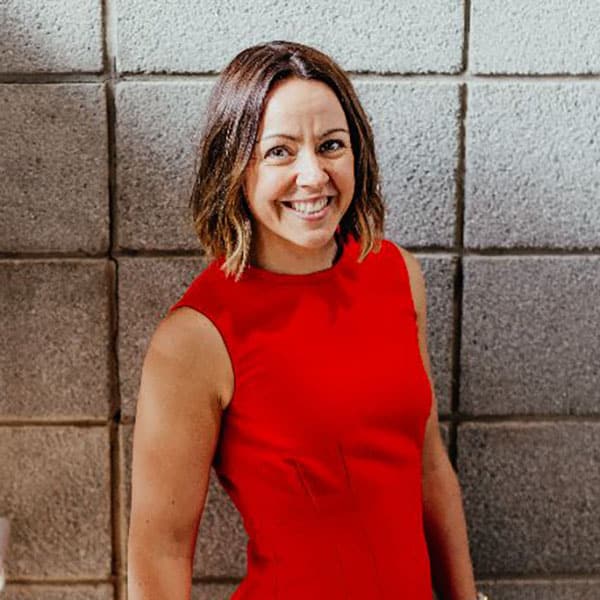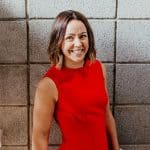 Dr. Chloe Sharp has over a decade of experience in research and has been a co-founder of a research and grant-writing consultancy working with multiple startups, scale-ups and SMEs across different stages of the product development lifecycle. She currently works as a Product Research Consultant and Coach at Sharp Insight.
Her talk, Using Evidence and Collaboration for Setting and Defending Priorities, will explain how UX Research and Product Teams can collaborate to identify innovation opportunities and develop products and services customer and users need.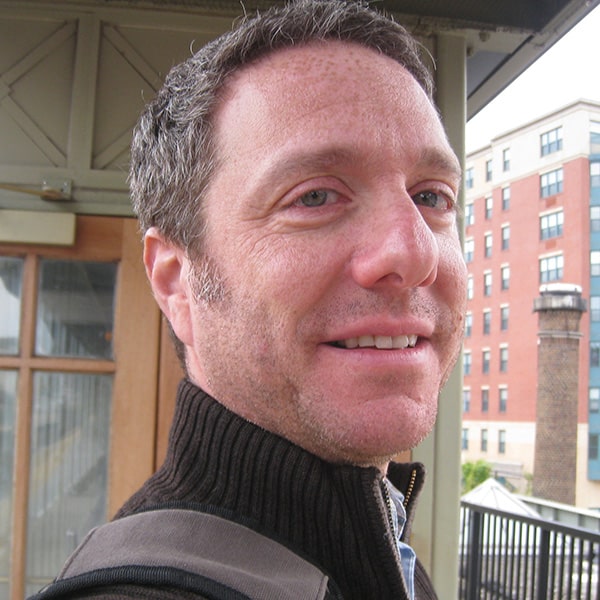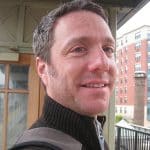 Alfred Kahn is a strategic, outcome-focused design leader skilled in helping companies achieve business goals while navigating data-rich, complex problem spaces. He works at 84thomas as a Design & Strategy Consultant.
Alfred will be presenting the talk, A Seat at the Table: Making Your Team a Strategic Partner, will explore the ways Design can transition from being seen as a tactical resource to being seen as a strategic partner.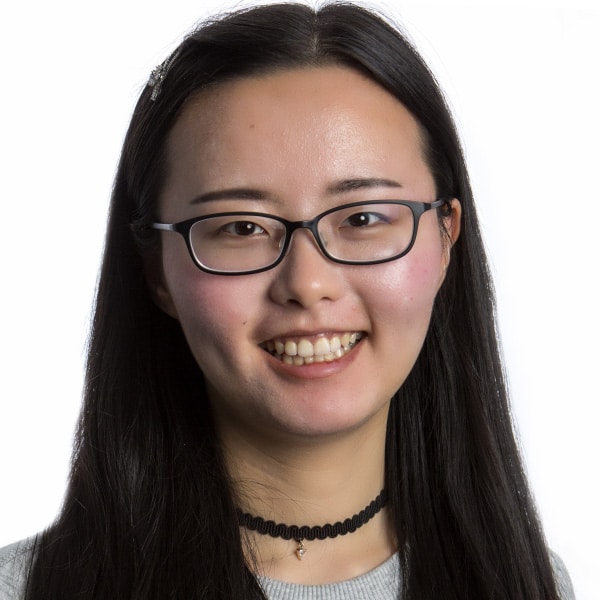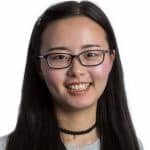 Shan Shen leads the product design experience in the e-commerce space, currently as a Principal UX Designer at Custom Ink. Her role is to empower customers to create unique custom products that foster deep engagement with their communities and promote their cause. She creates products and fosters a collaborative space where great ideas can thrive and make a difference.
At #DiP2023, Shan will highlight instances where UX terms consistently hinder collective problem-solving between UX and product teams at her session, Translating UX Terms into Business Contexts.
If you're interested in viewing the full conference program, click here!
Will there be workshops at Design in Product 2023?
The short answer is YES! Following the conference on November 29, we will be offering two virtual workshops across two days. These workshops combine the cutting edge expertise of some of the world's leading product and UX experts with the same high quality that people love about Rosenfeld Media's books and conferences. Here are a few of the reasons why those at #DiP2023 are worth attending…
Great topics such as metrics and design for SaaS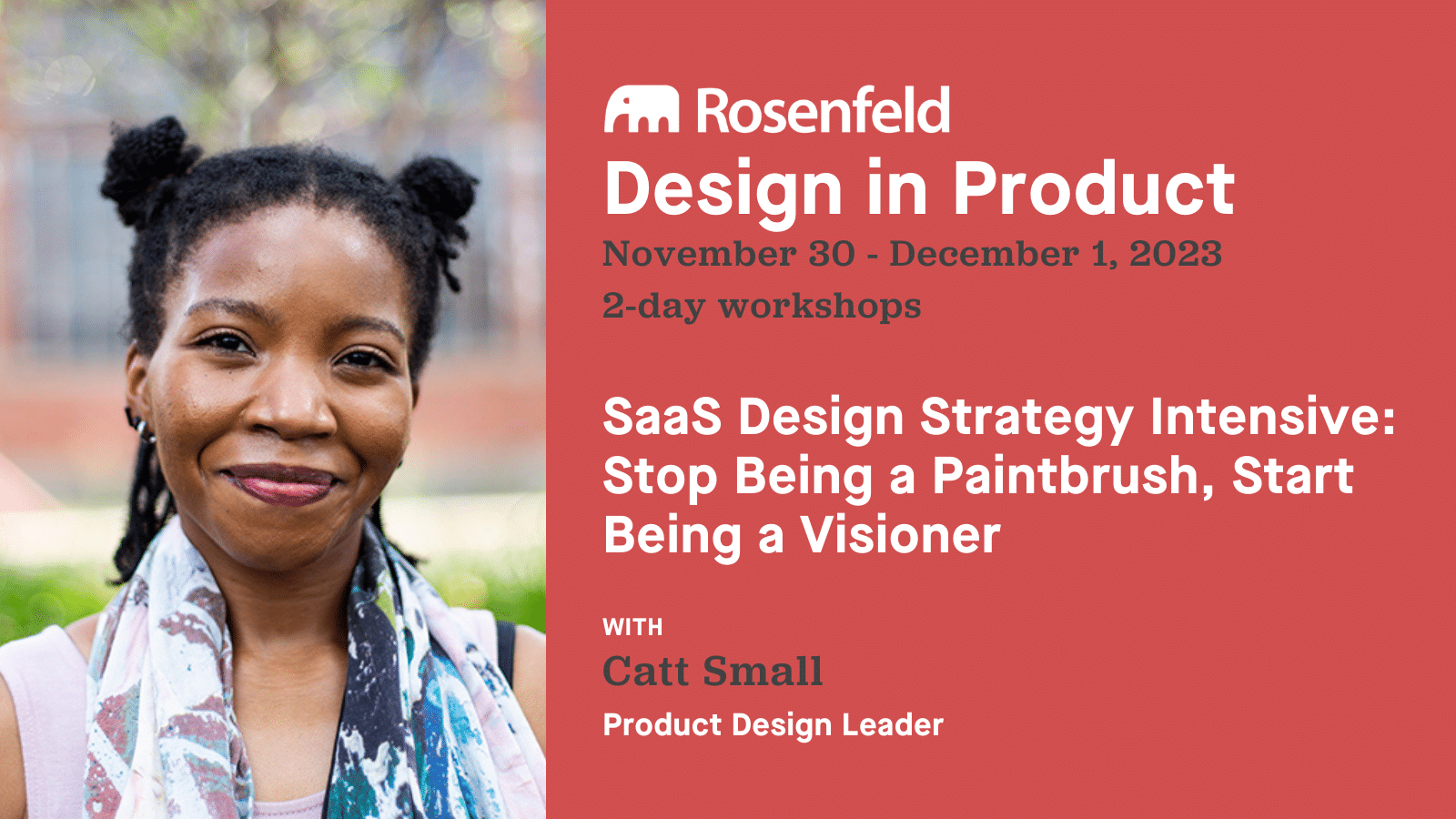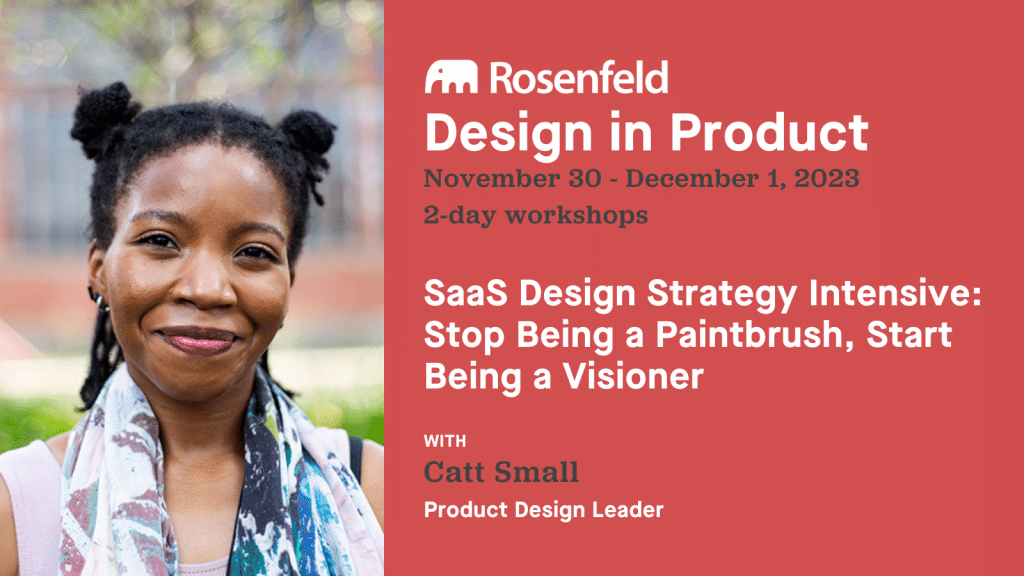 Catt Small will be leading Saas Design Strategy Intensive: Stop Being a Paintbrush, Start Being a Visioner. In this workshop, you'll learn and practice techniques to become a more strategic SaaS designer. Catt Small, an industry leading Staff Product Designer, will draw on her experience at Etsy, Soundcloud, and Asana to help you identify and navigate the political roadblocks that keep many designers stuck in the ideological playpen at SaaS companies. You'll form alliances with designers from across the industry in the fight for better product decisions and higher-quality user experiences.
Who is this workshop for
Senior Designers who want to make a substantial and meaningful impact on products and their subscribers
Staff and Principal Designers who want to truly be heard, not just seen by peer functions
Lead Designers who are frustrated by being left out of important decisions that affect their work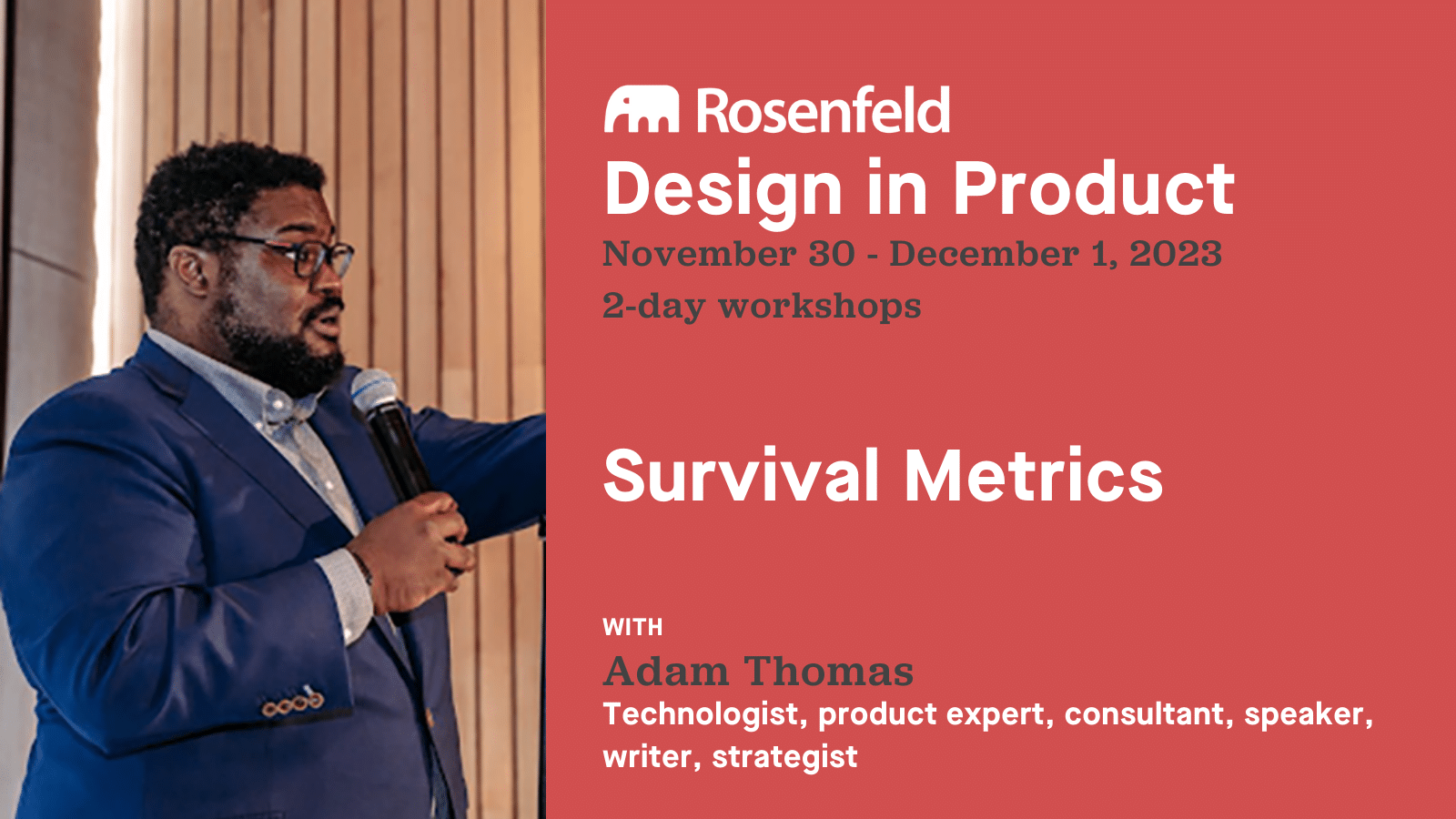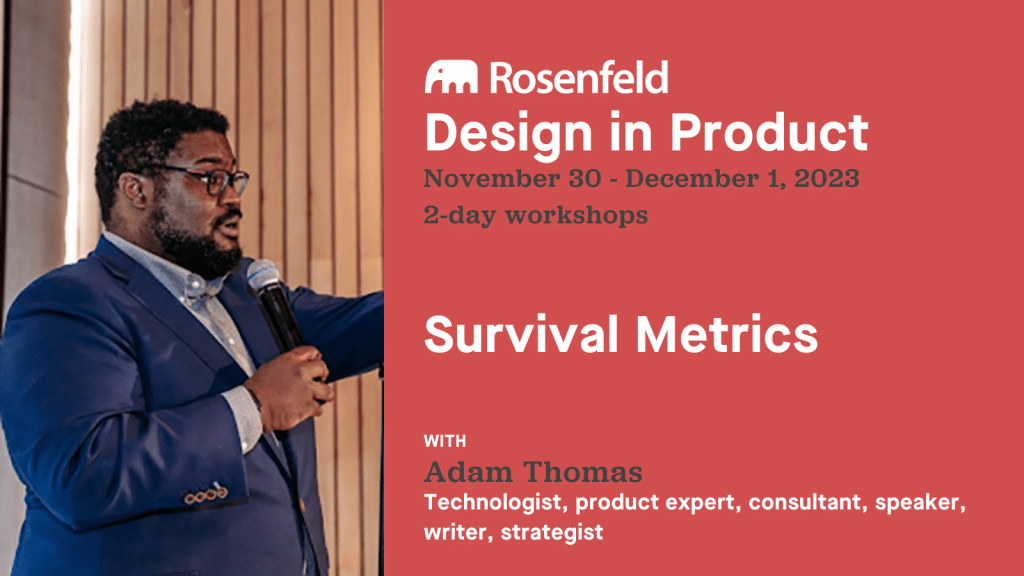 Adam Thomas will be leading Survival Metrics. In this workshop, you will learn to implement faster cycles of decision-making, interpret data collectively to increase confidence and build trust, clarify company values enough to model them in your team's work, convince teams to change direction when necessary, learn how to turn strategy into something usable, and leverage data-informed decision-making.
Survival Metrics is a framework that helps teams find clarity in their strategy, use metrics to create a culture of data-informed decision-making, and build trust in the product organization so change doesn't feel as risky. Survival Metrics clarifies the way forward, transforming the specter of change from a bogeyman into a boon.
This workshop will outline how product teams can leverage the three pillars of survival — being fast, data-informed, and politically safe — to plan for change to avoid ambiguity and get all stakeholders excited to move forward.
Pre-requisites
A basic understanding of the creation of product (product engineers, product designers, product managers)
Who is this workshop for
Product managers, product designers, product engineers who are struggling to adjust and operationalize strategy in the market
We have wise instructors—Catt Small and Adam Thomas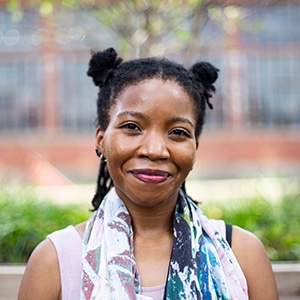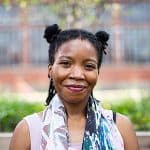 Catt Small is a product design leader, game maker, and developer who has 13+ years of experience working with companies of all sizes including Asana, Etsy, and SoundCloud. She is currently designing a more enlightened way of working at Dropbox. In her spare time, Catt makes awkward video games, writes, and draws artwork of all kinds. You can view her work on her website.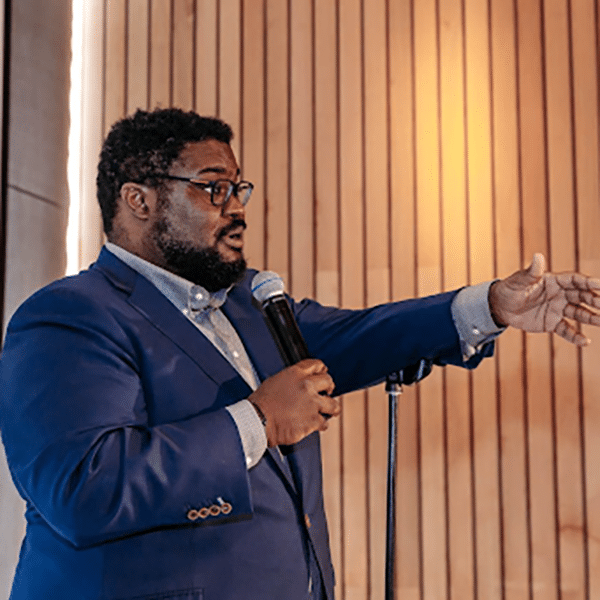 What can we learn by following our curiosity, embracing the unknown, and creating amidst chaos?
This is the question that propels Adam Thomas's career as a technologist, product expert, and all-around thinker and creator. His answer so far? We can learn that our potential is limitless and we have an amazing array of options for living, working, and playing better.
Seizing every opportunity to dive deep into these topics and more, Adam regularly holds his signature workshop on product strategy, management, and leadership, publishes his newsletter on all things tech- and product-related, and is frequently booked as a speaker on podcasts, conferences, and other forums dedicated to bright ideas and big possibilities.
A humane schedule
We know there's only so long you can remain engaged in a workshop. That's why we spread it out across two days. Our virtual workshops will take place over two 4-hour sessions on November 30-December 1. From 9:30am to 1:30pm PT, our workshop instructors will be connecting with you virtually to host their lectures, activities, and more! Four hours across two days for one workshop of your choice.
Interested in attending? Register today!