Design in Product 2023
November 29: main conference | November 30 + December 1: workshops
How UX People can thrive in a Product World
A unique, fully virtual conference
Design in Product is your opportunity to get at that clarity we all seek—to collaboratively re-assess the state of the practice, consider the increasingly complex demands being placed upon teams and leaders, and work together to define roles, set goals, and establish scalable solutions for achieving them. Come be a part of the conversation!
Get a taste of last year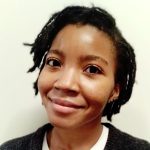 Catt Small
, Director of Product Design at All Turtles, shared techniques she used to move herself from execution to a more strategic role over 12 years of work spanning various industries.
Learn more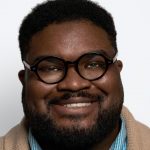 Adam Thomas
, Technologist and Product Expert, introduced the concept of "Survival Metrics".
Learn more
Where our attendees work