The Cozy Juicy Real Experience: Connect with the Enterprise UX Community
Tuesday, June 6, 2023
|
4:30pm
-
5:45pm
PT


Looking for a fun and unique way to connect with others? Then this one's for you!
Whether you're looking to expand your network, meet your next client or connect with collaborators, this is the perfect opportunity to make it happen.
"You will connect. Cozy Juicy Real is the best way to foster connection online."
– Marcia Goddard, Chief Culture Officer, The Contentment Foundation
Cozy Juicy Real has been played in 71 countries and has proven to create stronger team bonds at some of the world's most successful organizations – including Google, Adobe and the UN.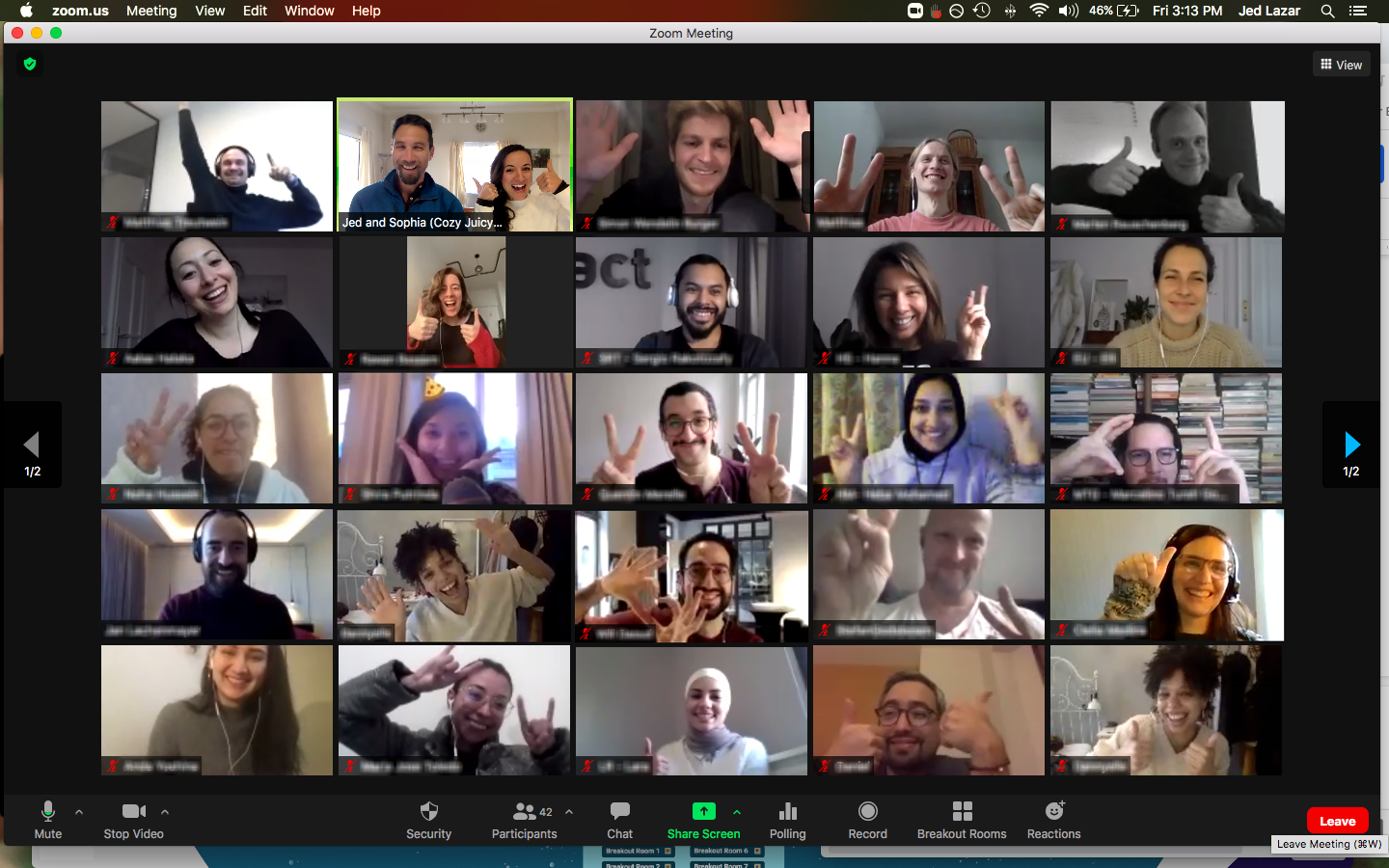 You'll get to know others in the Advancing Research community in a fun and interactive way that's sure to leave a lasting impression.
Curious? We look forward to seeing you at the event.
🖥️ Teams edition
❤️ Friends edition
😯 Upcoming Kickstarter
⭐️ Top-Rated on Trustpilot
About your Hosts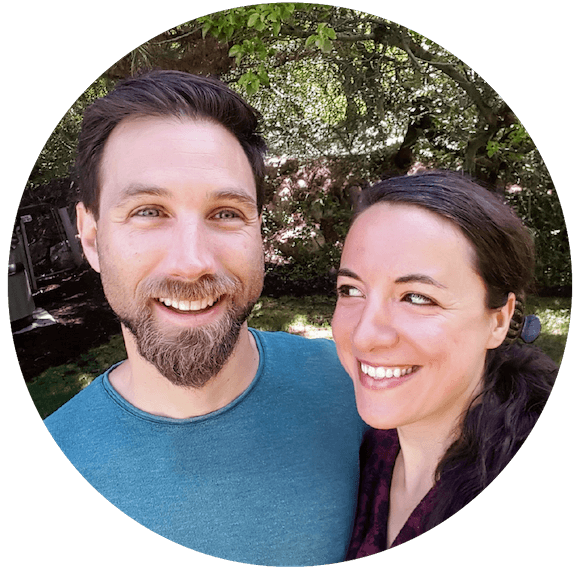 Meet Jed and Sophia, the dynamic duo behind Cozy Juicy Real. These group facilitators and board game designers are on a mission to bring the world a little closer – one conversation at a time.
With their passion for fostering connection and building trust, they've created a game that's helped some of the world's most successful organizations – including Nike, Zoom and Hubspot strengthen team bonds and truly connect.