Last minute tickets on sale!
Workshops
Our workshops are designed with you in mind. They combine the cutting edge expertise of some of the world's leading UX experts with the same high quality that people love about Rosenfeld Media's UX books and conferences.
Virtual Workshops
The virtual workshops will take place over two 4-hour sessions on October 5-6.
DesignOps Fundamentals: Tangible Benefits, Measurable Outcomes
with Dave Malouf
8 hours over 2 segments: October 5-6, 2023
This workshop will take you on a journey from developing a custom DesignOps strategy or practice to ensuring its delivery and ongoing assessment. You'll learn clear methods and techniques to assess the needs of your design team, prioritize initiatives, sequence projects, and measure impact. And you'll walk away with an approach that enables you to better understand your design teams' health and performance, and business and engagement models.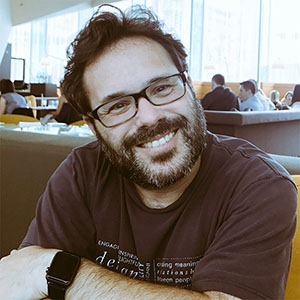 Big Problems, Small Solutions: Considering Accessibility in DesignOps
with Emory Edwards
8 hours over 2 segments: October 5-6, 2023
Almost everyone has heard about accessibility—the practice of making information available and systems functional for people with disabilities. However, for DesignOps practitioners in particular, there are a dizzying array of considerations involved in operationalizing accessibility. In this workshop we'll create a framework for the many ways accessibility issues can present themselves when looking at the DesignOps and ResearchOps of an organization.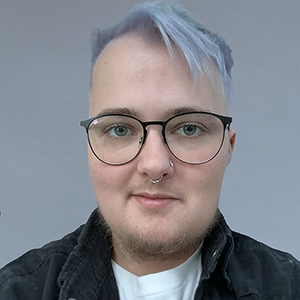 Design at Scale: Establish a Design System Practice that Lasts
with Dan Mall
8 hours over 2 segments: October 5-6, 2023
In this workshop, Design System University founder Dan Mall will walk you through the 7 different kinds of design systems, new workflows for tighter collaboration between designers and engineers, how to measure success, and a lot more.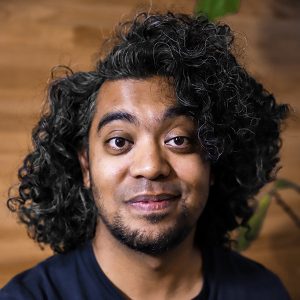 DesignOps with Jira: Advanced Program Management and Metrics
with Farid Sabitov and Daphne Bourne
8 hours over 2 segments: October 5-6, 2023
In this workshop, we'll dig into the complexity of managing design operations within Agile environments using tools like Jira. We'll discuss how to harmoniously integrate design within Agile frameworks, maximize the utility of Jira for managing design workflows, leverage design metrics for insightful program management, oversee multiple design projects concurrently at scale, and effectively map dependencies and staff projects.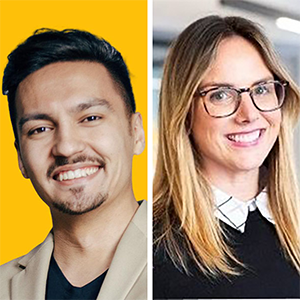 DesignOps for High-Performing Teams: Aligning Design and Product Operations to Maximize Value Creation
with Patrizia Bertini
8 hours over 2 segments: October 5-6, 2023
This workshop addresses challenges in establishing internal operating models for design teams and external engagement models with cross-functional collaborators. And it provides practical insights to transform your design org into a high-performing team. Together we'll explore the benefits of alternative operational models and their impact on both the design team and cross-functional engagement models.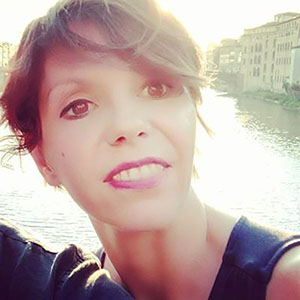 From Ladder to Trellis: Building Flexible Career Architectures for UX Teams
with Peter Merholz
8 hours over 2 segments: October 5-6, 2023
In this workshop, Peter will share with you his approach to building flexible career architectures, enabling growth paths that respond to each individual's specific professional desires. We will dig into building the four components of a career architecture, skills taxonomy and competency rubrics, practices, leveling framework, and role descriptions. You'll walk away from this workshop with a detailed understanding of how to apply this framework to your organization.