Last minute tickets on sale!
The DesignOps Summit brings together senior leaders in UX.
This is your opportunity to meet them.
Get in touch
Visibility.
Your company is prominently displayed, to build brand visibility and credibility. Be seen and be remembered.
Access.
Get in front of hundreds of UX pros at all levels to demonstrate your knowledge, introduce your products and services, and generate leads for future sales and marketing efforts.
Participation.
You may choose any of a number of opportunities to participate in the Enterprise UX conference. Give breakout session presentations. Meet speakers at the virtual speaker- sponsor reception. There are several other ways you can participate in this event.
Insight.
Not only will you share your insights, but you will learn from the presenters as well as from all the UX design, research, and operations pros who attend your sessions and engage with you.
Did we pique your interest?
To learn more about unique sponsorship opportunities please fill out this form. Our Director of Business Development will get in touch to discuss the sponsor package that's right for you.
Who Attends?
Conference attendees come from a wide range of industries, from Fortune 500 companies to independents, across 20+ countries. On average, companies send 2.1 employees. Here are the job titles for last year's attendees.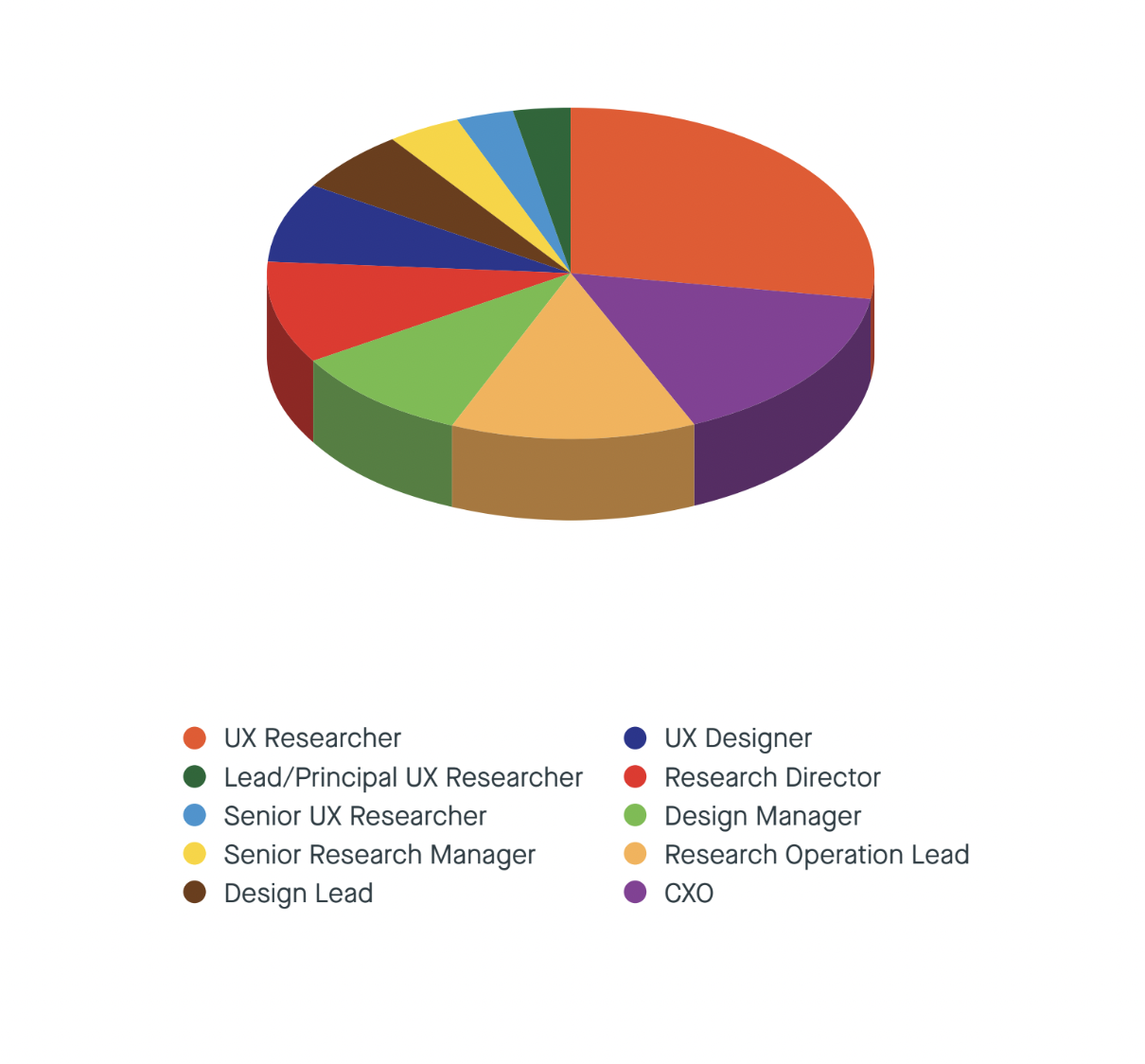 Previous sponsors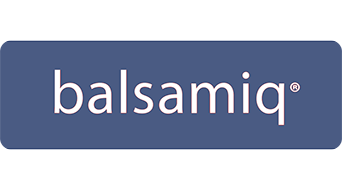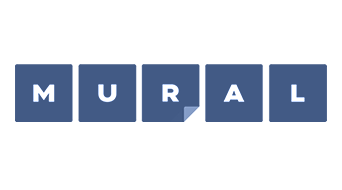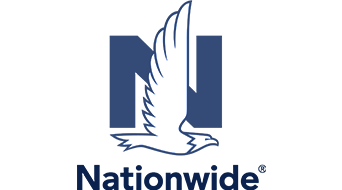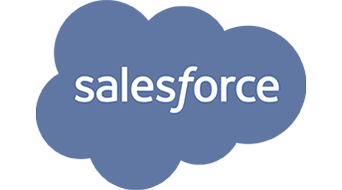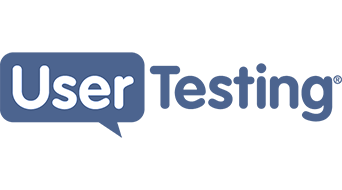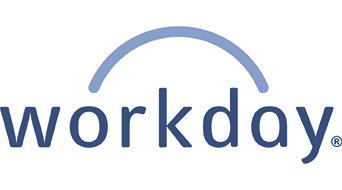 What sets Rosenfeld Media's virtual sponsorships apart?