DesignOps Summit 2023
October 2-4: main conference | October 5 + 6: workshops
The premier event for people who lead design operations and teams
Register
A unique, fully virtual conference
The DesignOps Summit is your opportunity to get at that clarity we all seek—to collaboratively re-assess the state of the practice, consider the increasingly complex demands being placed upon teams and leaders, and work together to define roles, set goals, and establish scalable solutions for achieving them. Come be a part of the conversation!
Get a taste of last year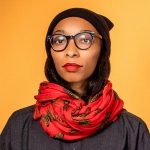 Dominique Ward
, head of designops at Atlassian, shared her insight on why "the most exciting time for designops is now."
Learn more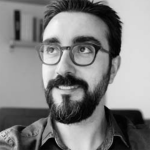 Gonzalo Goyanes
, Global DesignOps Manager at Banco Santander, gave strategies for capturing ROI for design teams.
Learn more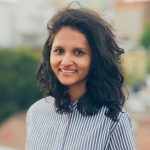 Mansi Gupta
, founder of Unconform, presented on how drawing from feminist perspective can improve inclusive design practices.
Learn more
Where our attendees work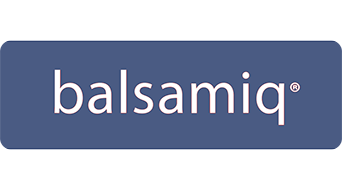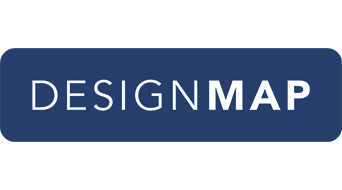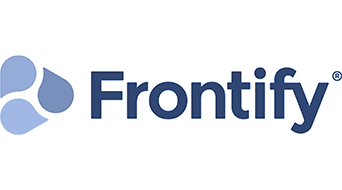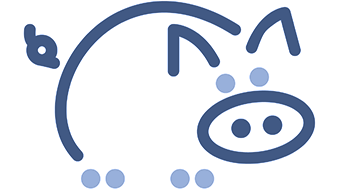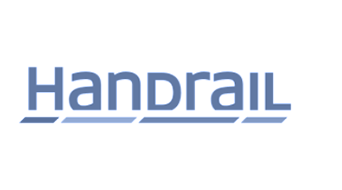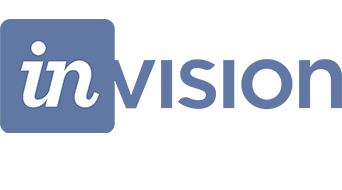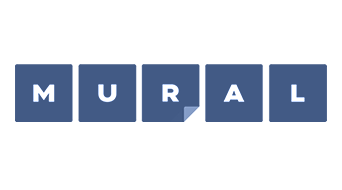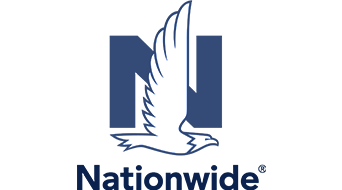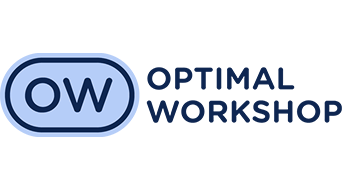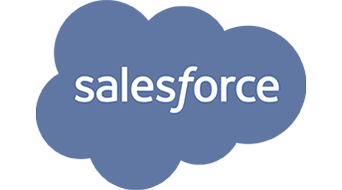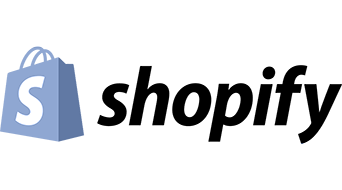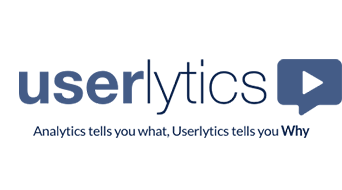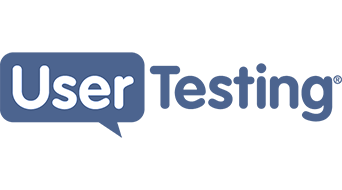 ...perfectly inclusive, collaborative… As a producer and horizontal thinker, I had no less than twenty takeaways to bring back to my team.
The quality of presentations definitely placed DesignOps in the top 5 of all the conferences I've ever attended.
I was overwhelmed by all the amazing presentations and thought pieces to chew on and work into my own practice and team.
This was an amazing experience and I feel totally recharged and inspired to get back to work and put the things I learned into practice.