Workshops still available!
Speaker lineup for Design in Product 2023 announced!
October 5, 2023
We're excited announce the speaker roster for Design in Product 2023! On November 29, these experts will take the stage to tackle real questions and discussions surrounding the design and product fields.
What is Design in Product 2023 about?
Design in Product is a conference dedicated to the intersections of—you guessed it—Design and Product. Whether you're moving into a product role, or looking to be a better partner with product peers, Design in Product will prepare you for success in product-centric organizations.
Who are the keynote speakers for Design in Product?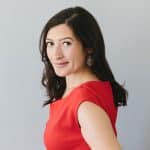 Ellen Chisa is a Partner at boldstart ventures investing in enterprise infrastructure, SaaS, and developer tooling companies. Before joining the boldstart team in January 2021, she was the CEO & co-founder of Dark (https://darklang.com) a programming language coupled to its editor and infrastructure.
Her opening keynote, The Values of Design, has the aim of answering questions such as "How can I create more business impact, while still feeling like a designer?"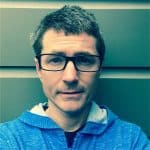 John Cutler focuses on the messy overlaps and patterns of product—The Beautiful Mess (the title of his newsletter). John currently supports product teams at Toast as Senior Director, Product Enablement. Before Toast, he interacted with diverse product teams and product leaders worldwide as a product evangelist and coach at Amplitude.
John will close out this year's conference with his keynote, The Alignment Trap, where he will explore what alignment really means in the context of complex unpredictable work.
Who else is speaking at Design in Product?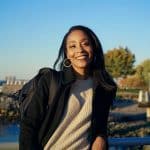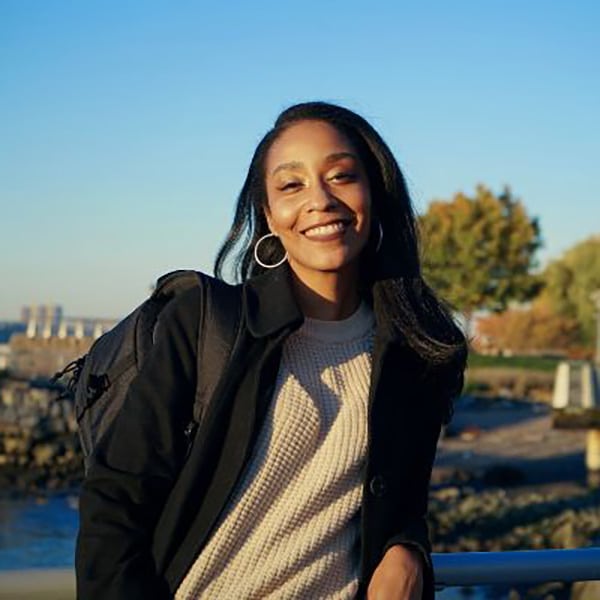 Asia Hoe is a Senior Product Designer and a multidisciplinary product design leader who brings her obsession with detail and systems thinking to product development and design systems for organizations tackling today's biggest issues in health, education, and society.
Her session, Partnering with Product: A Journey from Junior to Senior Design, will dive into our product designers and product managers can play to their strengths and find a way to meet at the focus of the products: the users.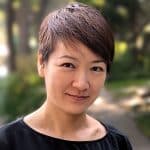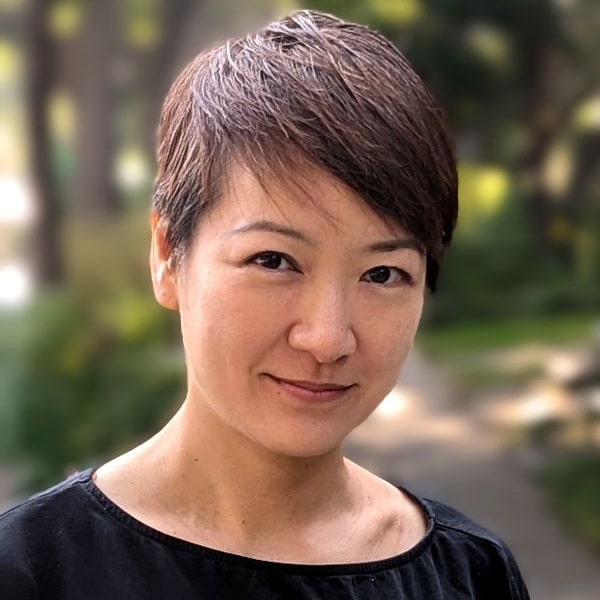 IHan Cheng, Design Manager at Compass Digital, is an experience orchestrator who thrives in ambiguities and currently works as a Design Manager at Compass Digital. IHan blends optimism with practicality, excelling in bridging ambitious visions with viable executions.
You will be able to see her at #DiP2023 co-presenting the session, Design and Product: from Frenemy to Harmony with Iain McMaster.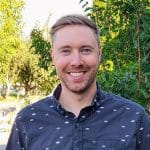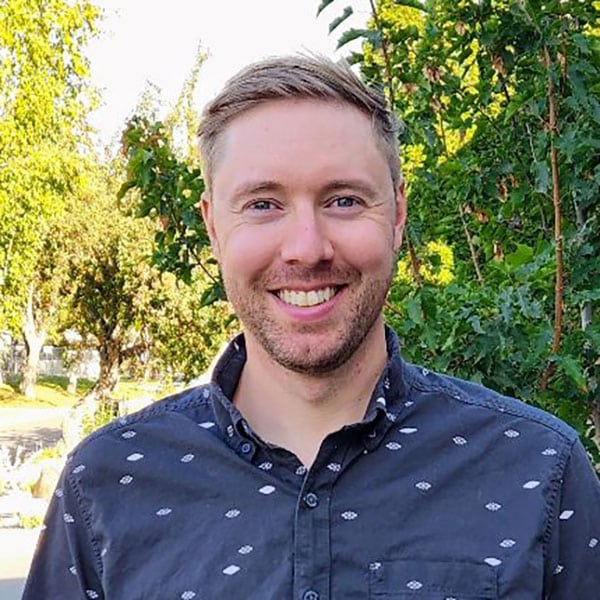 Iain McMaster is the Director of Product at Compass Digital as well as an experienced Product Leader in the Food Technology industry. With a solid background in product development and a passion for innovative solutions, Iain brings a unique blend of expertise, collaboration and humor to every endeavor.
Iain will be co-presenting the session, Design and Product: from Frenemy to Harmony with IHan Cheng.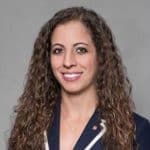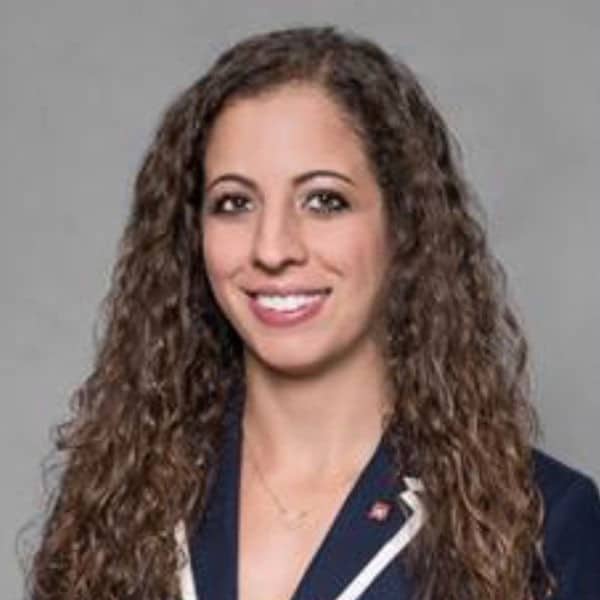 Laureen Kattan is a Principal Product Manager at Coforma with a decade of experience in product management across the financial and government services sector.
Laureen will be co-presenting alongside Julie Kim in the session, Centering Patients and Clinicians in a Complex Government Ecosystem, where she will discuss how to navigate challenges and foster success in support of the Department of Veteran Affairs (VA) and its goal to relieve over-burdened clinicians and improve patient care.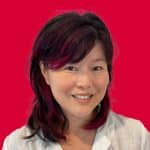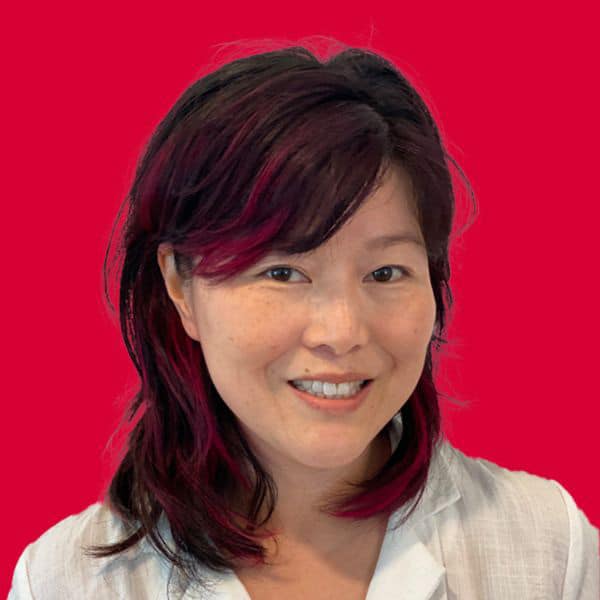 Julie Kim is a civic-minded product designer, writer and maker. She leverages her past experiences in architecture and urban planning to bring unique perspective to her current digital design practice. Currently, Julie works at Coforma as Senior Product Designer.
Julie will speak alongside Laureen Kattan at the session, Centering Patients and Clinicians in a Complex Government Ecosystem—a talk about strategies for prioritization within a complex ecosystem of business owners, and centering patients and clinicians through a strong UX/Product partnership.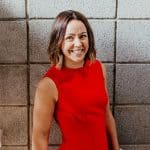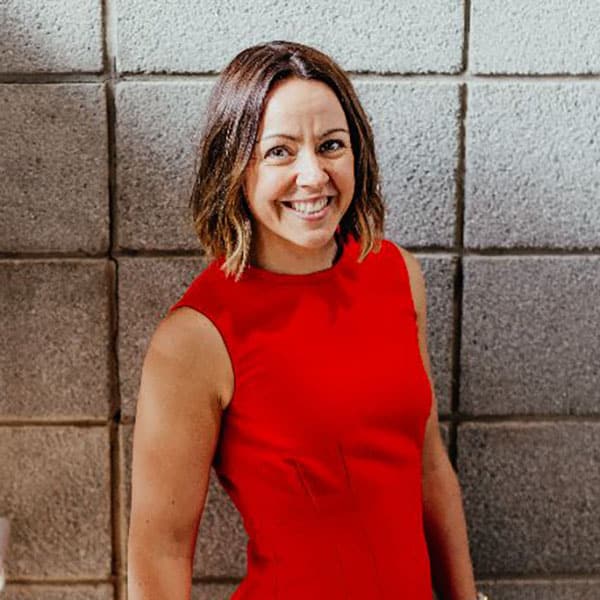 Dr. Chloe Sharp has over a decade of experience in research and has been a co-founder of a research and grant-writing consultancy working with multiple startups, scale-ups and SMEs across different stages of the product development lifecycle. She currently works as a Product Research Consultant and Coach at Sharp Insight.
Her talk, Using Evidence and Collaboration for Setting and Defending Priorities, will explain how UX Research and Product Teams can collaborate to identify innovation opportunities and develop products and services customer and users need.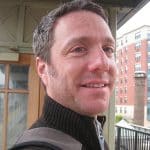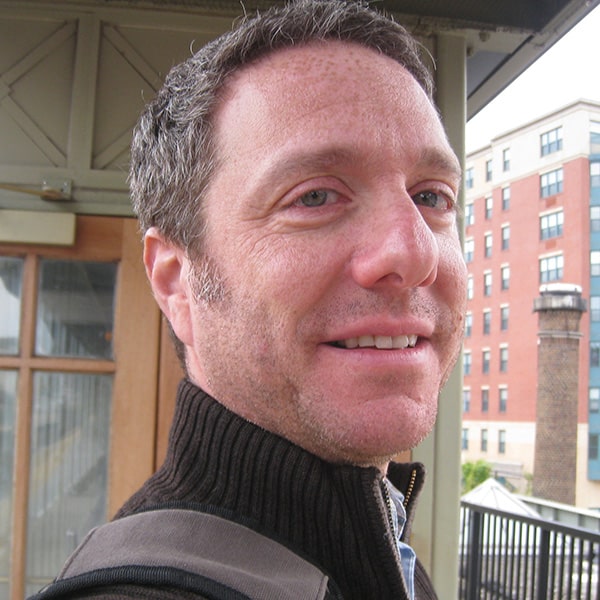 Alfred Kahn is a strategic, outcome-focused design leader skilled in helping companies achieve business goals while navigating data-rich, complex problem spaces. He works at 84thomas as a Design & Strategy Consultant.
Alfred will be presenting the talk, A Seat at the Table: Making Your Team a Strategic Partner, will explore the ways Design can transition from being seen as a tactical resource to being seen as a strategic partner.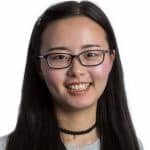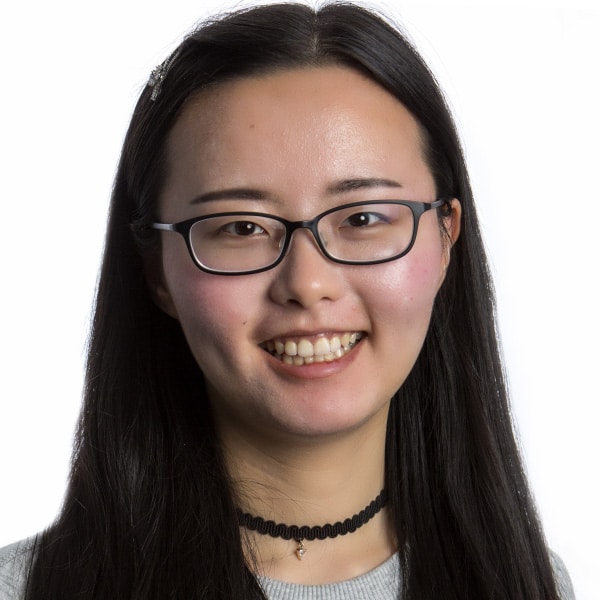 Shan Shen leads the product design experience in the e-commerce space, currently as a Principal UX Designer at Custom Ink. Her role is to empower customers to create unique custom products that foster deep engagement with their communities and promote their cause. She creates products and fosters a collaborative space where great ideas can thrive and make a difference.
At #DiP2023, Shan will highlight instances where UX terms consistently hinder collective problem-solving between UX and product teams at her session, Translating UX Terms into Business Contexts.
Interested in seeing these speakers take to the virtual stage in November?