Now available: Design That Scales by Dan Mall!
Unveiling Rosenfeld's newest book, Design for Learning: User Experience in Online Teaching and Learning
Want to motivate and engage those glassy-eyed, fatigue-stricken remote learners? The ones who've been inundated with virtual classes since 2020? Say hello to the ultimate game-changer: Design for Learning: User Experience in Online Teaching and Learning, a new Rosenfeld Media book release by Jenae Cohn and Michael Greer.
Whether you're new to the world of online instructional design or you're an old pro looking for some exciting new engagement strategies, Design for Learning can guide you towards creating a captivating, student-centered virtual learning experience that's anything but dull.
Addressing the challenges of online learning and online course design
It's no secret that the rise of screen-based learning brought challenges to students and teachers alike. The New York Times recently reported on a fall 2020 survey by Strada Education; it found that nearly three in 10 students said their ability to learn was much worse online than in person. 
So what can course instructors do to support remote learners and help them to stay on track? Design for Learning has the answers.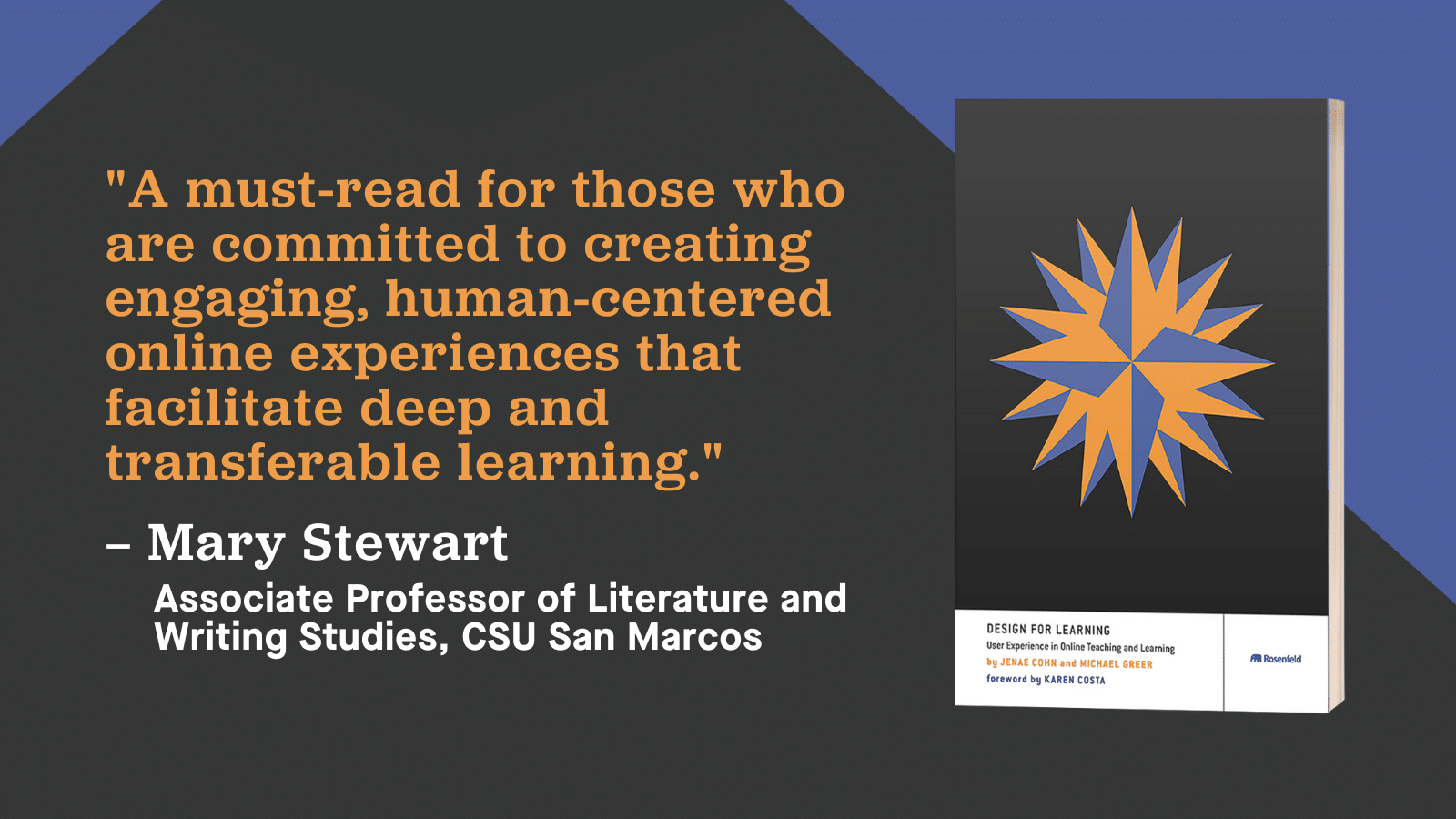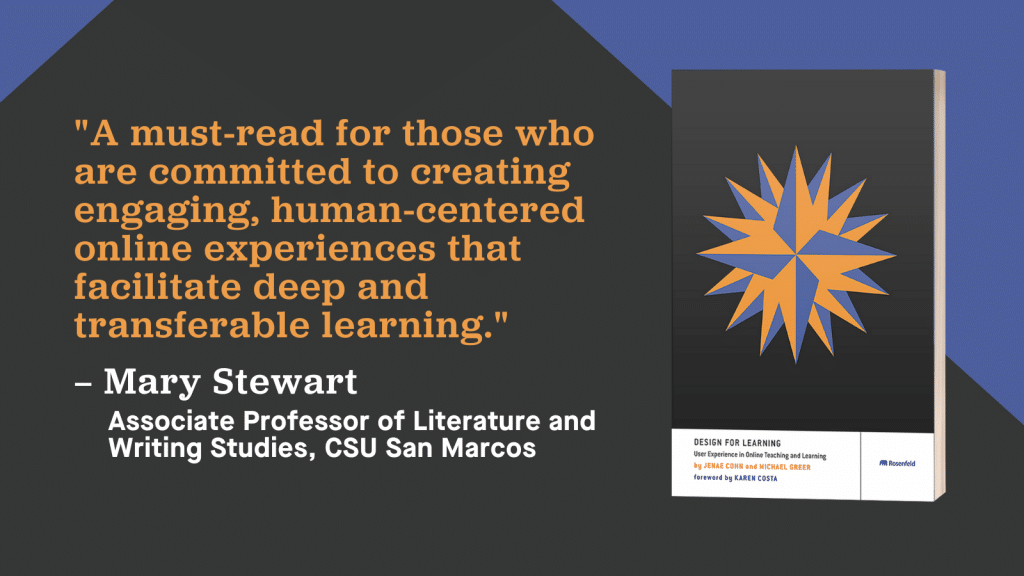 What will you gain from reading Design for Learning?
In this brand-new book from online-teaching experts Jenae Cohn and Michael Greer, you'll gain insider info on building your online learning space and keeping your virtual charges alert, engaged, and eager to learn more. 
Teachers, learning development professionals, and anyone tasked with designing an online course (or a one-off class or workshop) will learn how to apply industry best practices to their virtual classroom, tackling such areas as:
Incorporating text and audio

Planning and producing videos

Recording sound and voice-overs 

Facilitating live webinar presentations
…and much more!
What readers say about Design for Learning
Angela Gunder, Chief Academic Officer at the Online Learning Consortium, says, "I found myself nodding, grinning, and cheering as I poured through the chapters, as Cohn and Greer's personalities sparkled within the prose, bringing their humanity and heart to our broad work in education."

Meet the experts behind Design for Learning: User Experience in Online Teaching and Learning
Design for Learning co-author Dr. Jenae Cohn writes and speaks about online teaching for international audiences, serves as the Executive Director for the Center for Teaching and Learning at UC Berkeley, and has designed resources for teachers, facilitators, and coaches on ways to improve learner engagement online. She is the author of the book, Skim, Dive, Surface: Teaching Digital Reading (2021).
Co-author Michael Greer is an independent writer and editor who has taught online courses in writing, editing, and multimedia, and has served as founding editor of the journal Research in Online Literacy Education. He writes about user-centered design, interactive media, and digital publishing.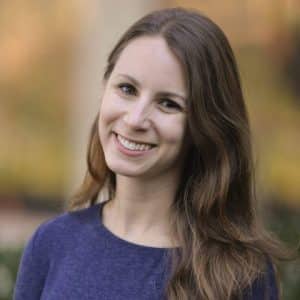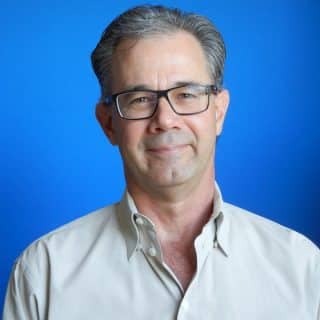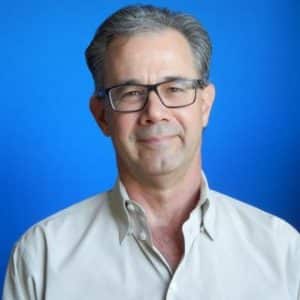 See for yourself: Take a look inside the book
There's no doubt you have an invaluable wealth of knowledge in your field, but are your virtual lessons resonating with your students as well as they could be? With Design for Learning: User Experience in Online Teaching and Learning, you'll be sure to advance your virtual instruction to the next level. 
Want more? Check out a sample chapter (Chapter 1) for a snippet of what's in store.