This Event is Sponsored by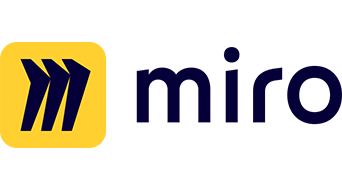 Session Details
Tess has been building design teams with a relentless focus on team culture.
Join us for a fast paced Q&A where she will share stories and actual Miro boards that she has used to facilitate team engagement at Condé Nast. We will dig deeper into her re-framing of "team happiness", and what she has learned from her tactics and experiments to cultivate this. If you attended her talk on Wednesday, this is a chance to ask your follow up questions in an intimate setting.
This Q&A will be hosted by Shipra Kayan, a design leader at Miro who has over a decade of experience building distributed design teams.