What is the biggest challenge that we are facing right now with working in a remote or hybrid model? In theory we should be able to work from anywhere, be efficient and feel connected, however that is not always the case.  
Whether you've been in a company that has always been hybrid, remote or in office, more teams are facing the challenge on how to scale and retain top talent in a hybrid and remote model. Let's face it, remote and hybrid roles don't work for all – but it's reality and we need to figure out frameworks/models that empower teams to find new ways of working.
Some companies have started trying to figure this out, but they get stuck. Others have been struggling to start at all. We have an opportunity to articulate and redefine how we work, how we grow and how we connect to each other in these diverse working environments. 
Teams can choose to work better together but they need the right rituals, tools and environment to do so. Teams need & want more alignment, and a feeling that they belong. 
People are tired of waiting for companies to figure it out for them – we'll take this into our hands and work through it together in this workshop.
This event is sponsored by Verizon Design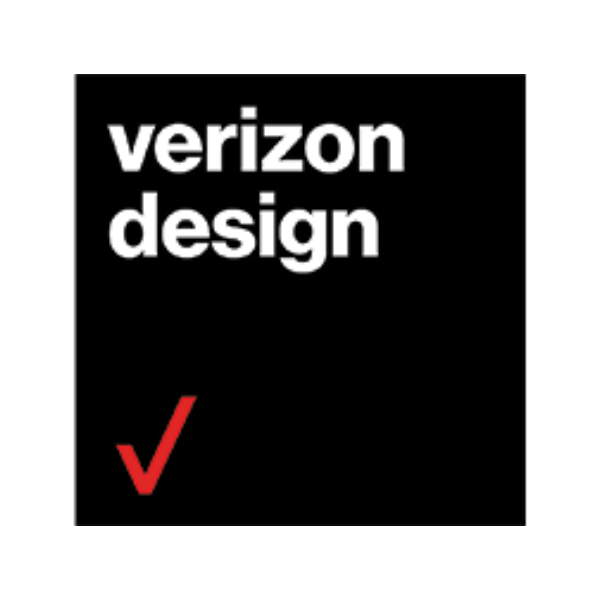 verizon.com
Verizon Design is driving the evolution of the Verizon customer experience across all channels through the design and implementation of innovative products and services. Based in NYC, NJ, and India, the team is assembling the brightest designers, design strategists, and researchers to shape future experiences.