This Event is Sponsored by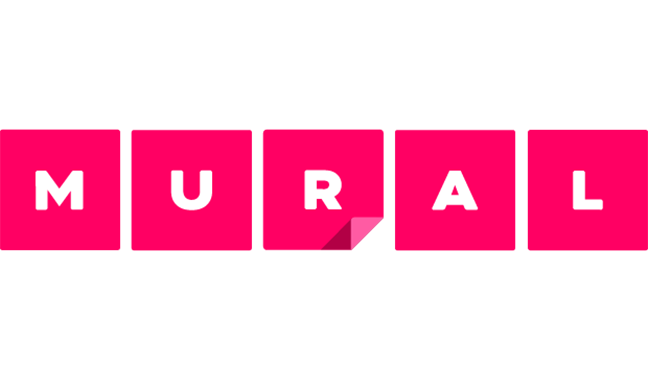 Collaboration is key to opening the feedback loop and making innovative breakthroughs. But how do we unlock and reimagine versatile ideas in the room?
By putting people first and designing to connect individuals, collaboration design helps everyone feel like they're included and contributing equally.
Join MURAL's Emilia Åström, Learning Experience Lead, and Jim Kalbach, Chief Evangelist, to learn how your team can use this proven method — and MURAL — to strategize, innovate, and create your best solutions.