This Event is Sponsored by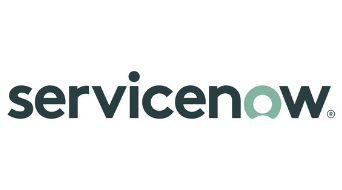 ServiceNow builds enterprise products that help companies and their end-users work smarter, faster, and easier. As a team, we strive to create product experiences that people love and make work, work better for people.
In this presentation, George and Joy, designers at ServiceNow, will explore what it means to deliver amazing experiences throughout the design process focusing on our end-users. We will share a case study that empowers designers on building great, sustainable products that are user friendly, visually beautiful, empowering and super charge productivity.