The Advancing Research Conference brings together the best minds in research, but it can't happen without our sponsors
Why sponsor?
Sponsoring the Advancing Research Conference offers you unique opportunities to:
1. Meet the top talent to grow your in-house research expertise
We attract experienced researchers (people who conduct research projects, select methods and develop methodologies, design studies, and evaluate products and services), research team leaders and managers (people who select research tools and platforms, hire and onboard researchers, manage research operations, develop methodologies for their teams, and represent research in the C-suite), and senior leaders, innovators, and strategists (people who invest heavily into building cutting-edge research organizations.) Goldman Sachs, IBM, and LinkedIn have sponsored Advancing Research as a means of networking with this unique and superior UX research talent pool.
2. Discuss your software products or consulting services services with buyers and prospects
From selecting research repositories and subject recruiting tools to hiring consultants and agencies, our attendees do the research that influences the products and services used by millions of customers. Dovetail, Handrail, Miro, and User Interviews have sponsored Advancing Research to meet these individuals, and build the cases for each of their softwares or consultancies.
3. Demonstrate your organization's commitment to cutting-edge, impactful research
Sponsoring puts you on the map as one of the leading companies that understands the strategic value of research—and supports the burgeoning community of researchers of all stripes who are advancing the field. Mailchimp and Shopify find the conference to be an ideal setting to acknowledge the huge impact that research makes on their businesses.
4. Keep up the conversation and share product insights with industry leaders
Rosenfeld Media hosts free monthly Advancing Research community videoconferences, which draw as many as 200 participants. Join us to continue participating in the conversation and engaging with its leaders. Indeed, many of our sponsors have become active members of our Communities–learning and sharing with peers.
5. Partner with conference professionals who are passionate about research
Rosenfeld Media has curated and produced some of the UX world's game-changing conferences, as well as publishing its best-loved books. We are UX people, and we care deeply about researching and crafting a program that changes the industry, and ensuring a rewarding sponsor experience. Many of our sponsors, including EnjoyHQ, MURAL, and Salesforce, as examples, have participated in multiple Rosenfeld conferences.
Interested in becoming a sponsor? Get in touch.
3 Minutes to Change Your Mind about Virtual Sponsorship
Previous Sponsors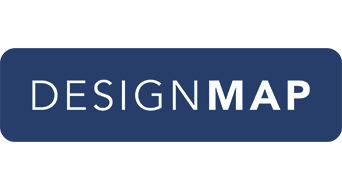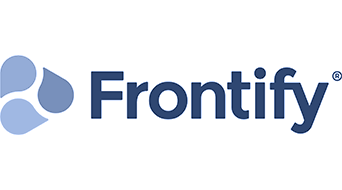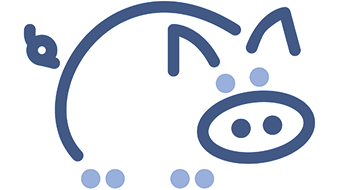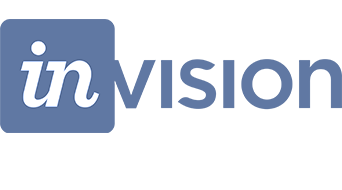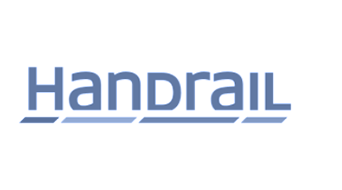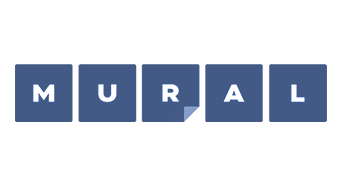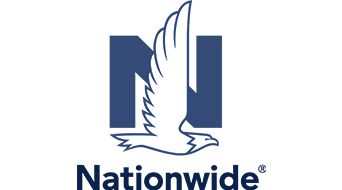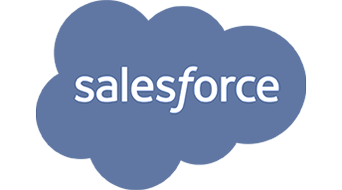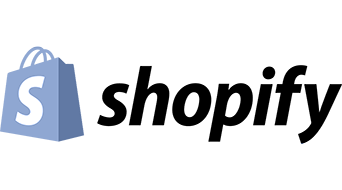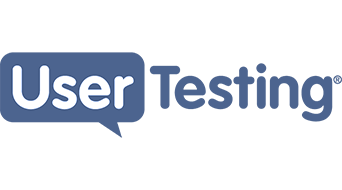 What people are saying about Advancing Research
I'm super-psyched for this conference because Rosenfeld Media thoughtfully curates its programs to answer the most pressing questions, provides diverse opinions, and coaches speakers so that the presentations are of high quality. I know I will leave with several burning questions that will drive me forward to conducting better research, and I'm aware of no other conferences at this level.
—Susan Mercer
Senior Manager, Research & Usability, TripAdvisor
I can't wait to attend the first-ever Advancing Research conference this spring in NYC! A conference that is focused solely on advancing the field of research is sorely needed. Our industry cannot advance in a vacuum. Researchers of all kinds, working in different capacities, need a place to come together to learn more from one another. If I trust anyone to create this place, it's @louisrosenfeld and the @rosenfeldmedia team.
—Kyle Soucy
Founding Principal, Usable Interface
Sponsoring a workshop during a Rosenfeld conference provided us with an excellent opportunity to contribute to the flourishing design community and support the work of designers beyond our own organization. Rosenfeld Media was great to work with in handling the operational details. In the end we received more than we gave.
—Brian Hochhalter
Director of DesignOps, Macmillan Learning