Last minute tickets on sale!
DesignOps Summit 2023
October 2-4: main conference | October 5 + 6: workshops
The premier event for people who lead design operations and teams
Register
Why Attend the DesignOps Summit?
The DesignOps Summit 2023 is being designed with YOU in mind
We've assembled a seasoned program curation team: Bria Alexander, Saara Kamppari-Miller, and Jon Fukuda. They are researching—right now!—the challenges that DesignOps pros like you are facing as you try to up your DesignOps game in these uncertain times. Join our DesignOps community or monitor this site to see how their research is shaping up and to contribute your thoughts.
Unparalleled connections
Our conference includes social events where you'll make friends and connect with companies across the industry. You'll also make lasting connections by participating in our passionately engaged Slack channels.
Uniquely-enhanced learning and networking
You can opt to participate in our innovative, industry-first facilitated attendee cohorts, at no additional charge (first-come, first-served). You'll enjoy a deeper level of engagement and make fantastic industry connections that will last long after the conference wraps up.
World-class speakers, diverse perspectives
We're bringing together a potent mix of experts and new voices to demonstrate the incredible impact that DesignOps is having, and to reveal the amazing places we can take it. We hope you'll be a part of it too! Stay tuned for opportunities to present, facilitate, and network.
Where our attendees work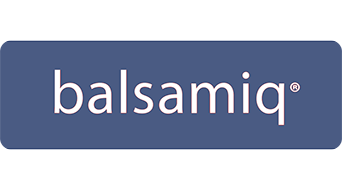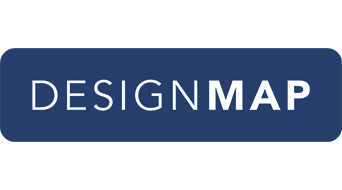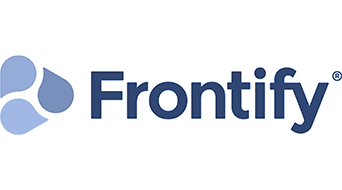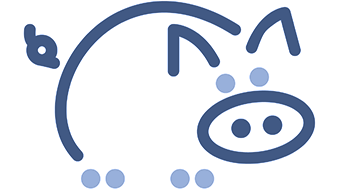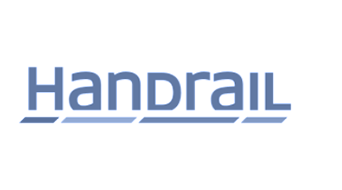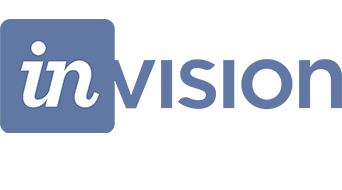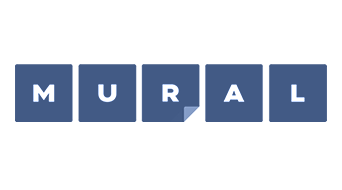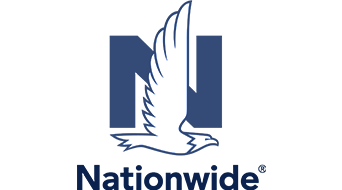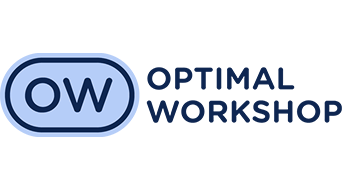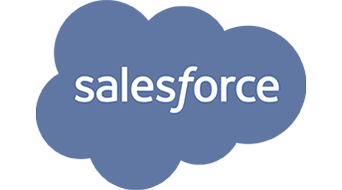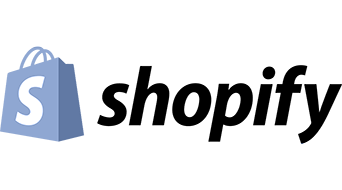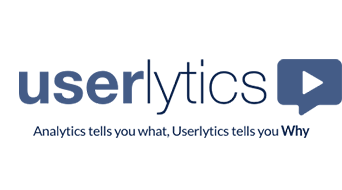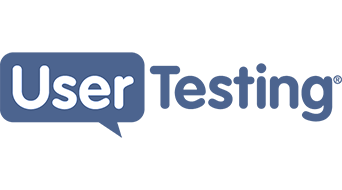 ...perfectly inclusive, collaborative… As a producer and horizontal thinker, I had no less than twenty takeaways to bring back to my team.
The quality of presentations definitely placed DesignOps in the top 5 of all the conferences I've ever attended.
I was overwhelmed by all the amazing presentations and thought pieces to chew on and work into my own practice and team.
This was an amazing experience and I feel totally recharged and inspired to get back to work and put the things I learned into practice.