DesignOps Summit 2023
October 2-4: main conference | October 5 + 6: workshops
The premier event for people who lead design operations and teams
Get the recordings
Meet our Sponsors
The DesignOps Summit brings together the best minds in UX, but it can't happen without our sponsors
Where our attendees work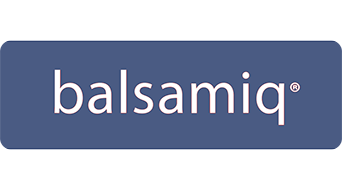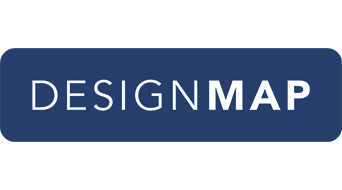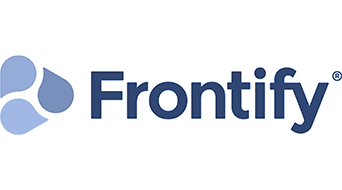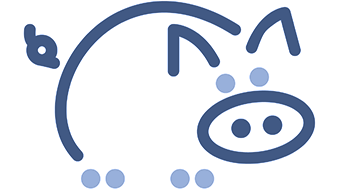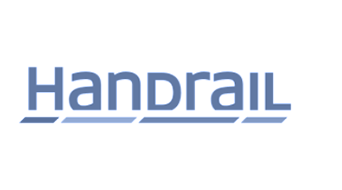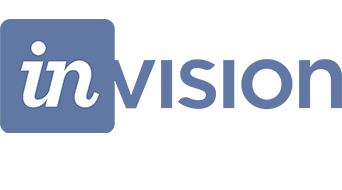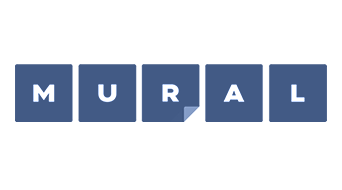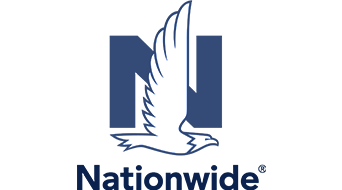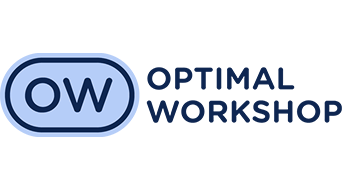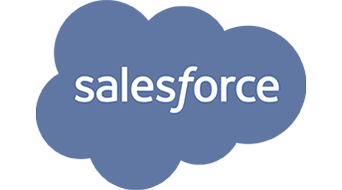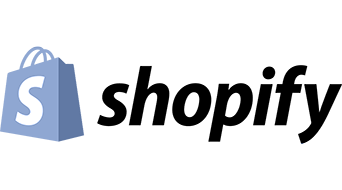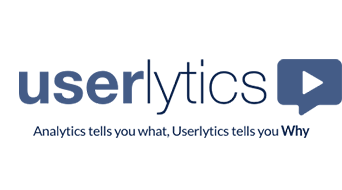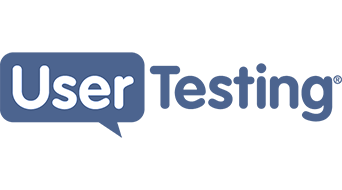 ...perfectly inclusive, collaborative… As a producer and horizontal thinker, I had no less than twenty takeaways to bring back to my team.
The quality of presentations definitely placed DesignOps in the top 5 of all the conferences I've ever attended.
I was overwhelmed by all the amazing presentations and thought pieces to chew on and work into my own practice and team.
This was an amazing experience and I feel totally recharged and inspired to get back to work and put the things I learned into practice.