You spent days, weeks, or even months putting together a library of common components that other teams could use. You sent it around to a few other teams to try out. And then… crickets. No reply. No one used it. It takes a specific process and mindset to make a design system that actually gets used. SuperFriendly founder and CEO Dan Mall will walk you through the difference between component libraries and true design systems, new workflows for tighter collaboration between designers and engineers, how to measure success, and a lot more.
Day 1: True Design Systems
Day 2: Pilots — The Best Way to Start and Scale a Design System
Day 3: Process & Workflow with Design Systems
Day 4: Measuring Success with Design Systems
This event is sponsored by Verizon Design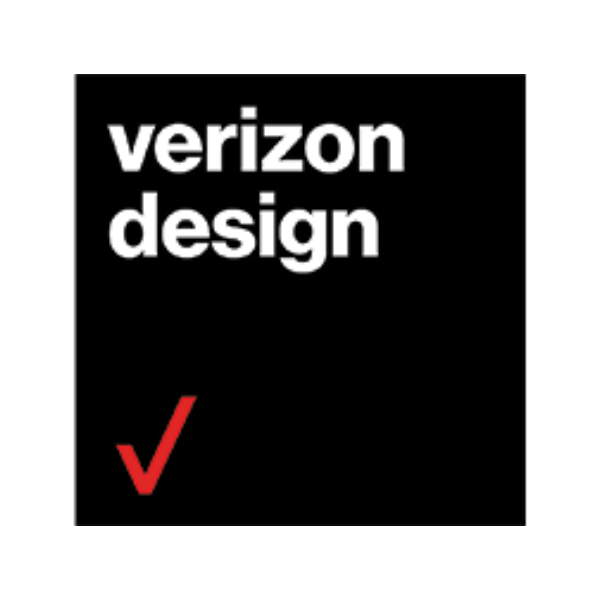 verizon.com
Verizon Design is driving the evolution of the Verizon customer experience across all channels through the design and implementation of innovative products and services. Based in NYC, NJ, and India, the team is assembling the brightest designers, design strategists, and researchers to shape future experiences.