---
**As of September 20, this workshop is sold out. You can join the waiting list by filling out this form.**
---
As a transformational discipline, DesignOps can deeply change how design organizations operate. But to fully unlock its potential, DesignOps requires a structured and systemic approach that's been customized for each unique organization.
This workshop will take you on a journey from developing a custom DesignOps strategy or practice to ensuring its delivery and ongoing assessment. You'll learn clear methods and techniques to assess the needs of your design team, prioritize initiatives, sequence projects, and measure impact. And you'll walk away with an approach that enables you to better understand your design teams' health and performance, and business and engagement models.
You'll learn how to
Define a credible result driven DesignOps roadmap
Prioritize and sequence strategic initiatives
Identify the metrics and KPI of your DesignOps practice
Quantify the impact of your practice on several dimensions
Demonstrate the business impact of Design and DesignOps
Who should attend
Designers and design managers eager to learn how to establish DesignOps within their organizations.
DesignOps practitioners looking to increase their impact and to grow or expand the scope and size of their practice.
Pre-requisites
You should have a basic understanding of design processes. This workshop sets the foundation and vision for a DesignOps practice, so it will require no specific skills.
This event is sponsored by Verizon Design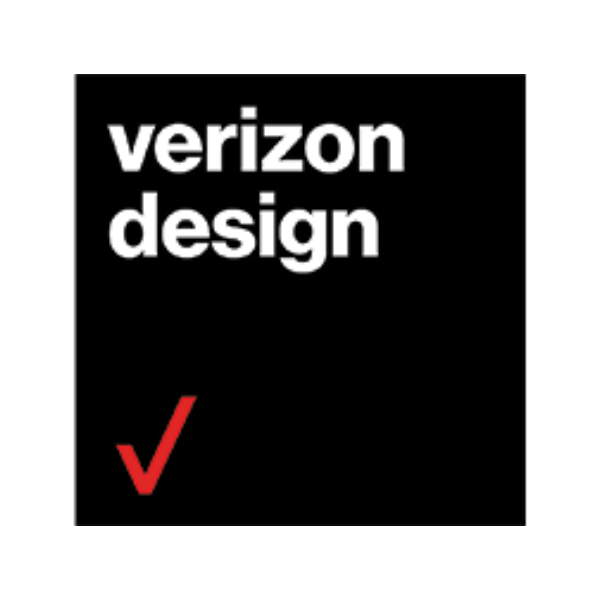 verizon.com
Verizon Design is driving the evolution of the Verizon customer experience across all channels through the design and implementation of innovative products and services. Based in NYC, NJ, and India, the team is assembling the brightest designers, design strategists, and researchers to shape future experiences.