Recordings are available!
Our workshops are designed with you in mind. They combine the cutting edge expertise of some of the world's leading UX experts with the same high quality that people love about Rosenfeld Media's UX books and conferences.
Radical Participatory Research
with Victor Udoewa
8 hours in one segment: November 15, 2022
This workshop will start with a short, general introduction to Participatory Research methodologies, and then specifically introduce a type of relational research called Radical Participatory Research (RPR), a meta-methodology. We will explore ways to transition to RPR, team recruitment, bias awareness, transitional facilitation, intersectional research, asset-based methodologies, compensation, evaluation, and RPR advocacy.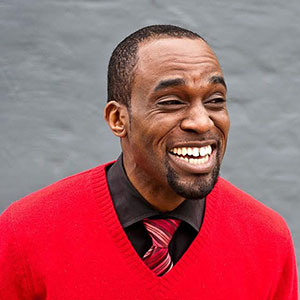 Plain Language: Civic Design's Must-Have
with Katherine Spivey
8 hours in one segment: November 15, 2022
As we center design on the people using a site, we also center the words. We question language and wording choices. We change how we arrange the words. Join Katherine Spivey for a full day focusing on how to use content and information design to use plain language to increase your site content's impact and meet your audiences' needs.