Advancing Research is coming back in 2024 - and this time we're in-person!
This Event is Sponsored by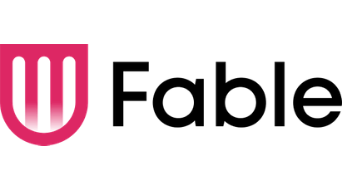 Online shopping was first premiered in the 1980s, as a way for people who couldn't shop in-person to easily make purchases. But how far we've come! In this talk, Fable's Accessibility Evangelist Sam Proulx will walk you through some of the key factors to create an online shopping experience that is accessible to everyone. From his perspective as a full time screen reader user, and drawing on Fable's thousands of hours working with people with disabilities, Sam will highlight how consistency, convenience, confidence, and customizability enable a smooth experience for all users, disabled or not. Let's bring online shopping back to its accessibility roots!