Advancing Research is coming back in 2024 - and this time we're in-person!
This Event is Sponsored by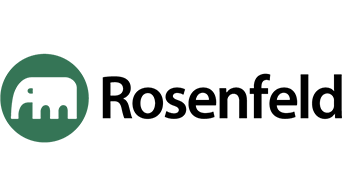 Many of today's processes and methods for design thinking and UX design feel limited in a world where we use these approaches to solve complex problems. Systems thinking is a mindset and approach that helps designers and researchers broaden their lens and empowers them to increase their impact.
Join us for this session with Sheryl Cababa, the author of Closing the Loop.