Advancing Research is coming back in 2024 - and this time we're in-person!
This Event is Sponsored by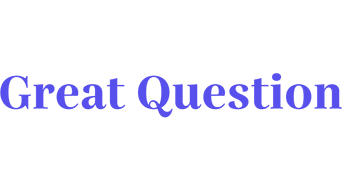 Session Details
In this Q&A session, you'll hear how former clinical researcher and PhD scientist, Clemens Janssen, is running research at 15x speed, supporting the needs of Nutrisense, an health tech company. As the first researcher, Clemens will share how he's built a research culture with training, standardized processes, and templates.