DesignOps Summit 2020
October 21-23, 2020
The first and foremost conference on Design Operations
A Rosenfeld Media virtual conference
Why Attend
You won't find a more diverse or better-prepared speaker roster
You won't find a more thoughtfully-crafted program
You'll come away with content ready to share back at work
You'll continue to learn and network year-round
Read more
This year's theme: resilience
We live—and work—in difficult, punishing times, and designers need more support than ever before. That's why resilience is our theme for DesignOps 2020; we'll explore design operations' role in helping individual designers, design teams, and entire organizations adapt, survive, and thrive.
Read more
Meet Our Sponsors
The DesignOps Summit brings together the best minds in UX, but it can't happen without our sponsors.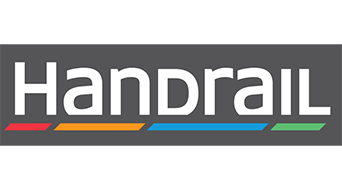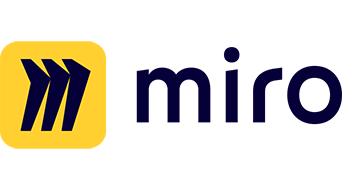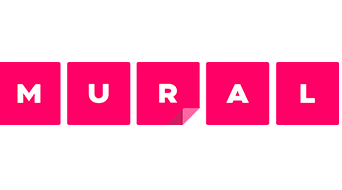 Sponsorship opportunities are still available. Check out ways that you can still support this year's conference.
Sponsorship Opportunities