Sponsor Session
Distributed, Democratized, Decentralized: Finding a Research Model to Support Your Org
Thursday, March 10, 2022
|
11:20am
-
11:50am
PT
This Event is Sponsored by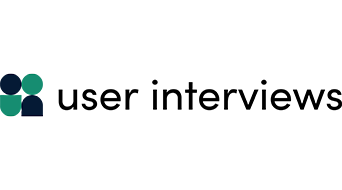 Everyone is talking about democratization of research–distribution of research across teams. That's not new. The conversation has shifted from whether to democratize, to how, and how much. In this panel we'll talk about different approaches to holding on, and letting go, to UXR in an org. We'll cover:
Pros and cons of different approaches
Lessons learned the hard way
How to think about a model that works for your org
And more!