DesignOps Summit 2022
Rosenfeld Media in-person and virtual conference
San Francisco, CA–September 7-9
The industry-defining event for people who build and lead design operations.
Registration Information
One great conference, two great experiences
An in-person conference experience that's warm and welcoming
A virtual conference experience on a par with in-person conferences
Community-driven: created by, with, and for you
Premium content that's researched, honed, and perfected over the course of a year by a team of professional curators
Program Themes
Theme One: Growing Successful DesignOps Practices and Practitioners
Learn the skills and mindset you'll need for you, your team, and your org to thrive.
Theme Two: Building an Inclusive DesignOps Practice
How can DesignOps help develop and support diverse, inclusive design teams that thoughtfully create experiences with everyone in mind?
Theme Three: Scaling Design Organizations
Grow your design org while navigating uncharted waters.
Theme Four: Visiting the Future of Design Operations
Amazing projects on the cutting edge — inspired leadership, impactful management, and tooling wizardry.
Meet our Sponsors
The DesignOps Summit brings together the best minds in UX, but it can't happen without our sponsors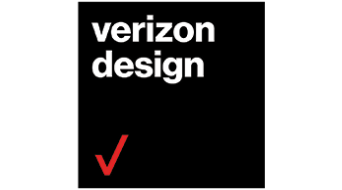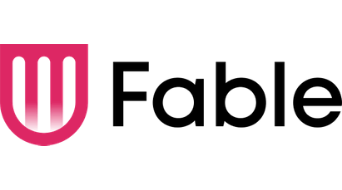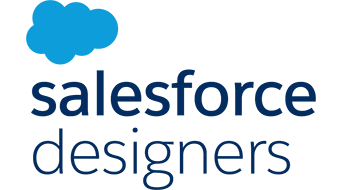 Where our attendees work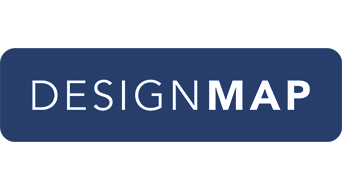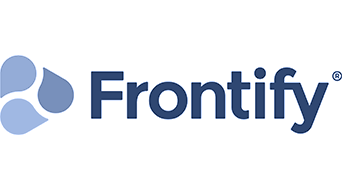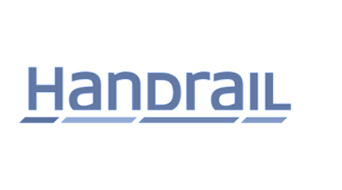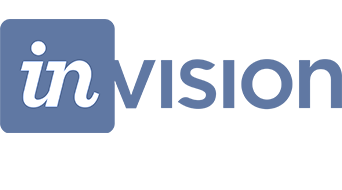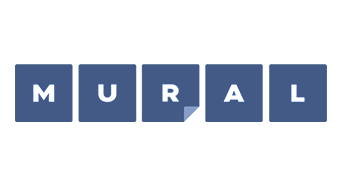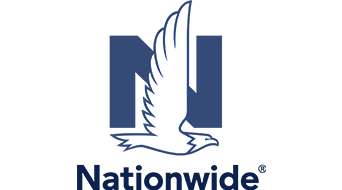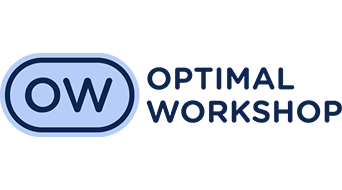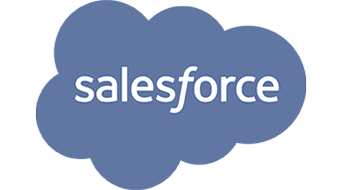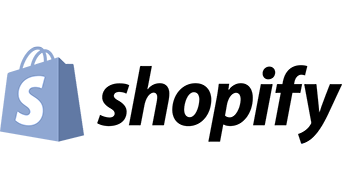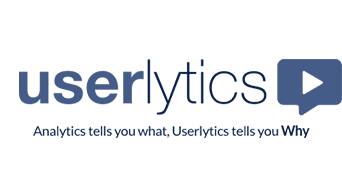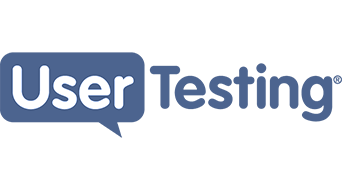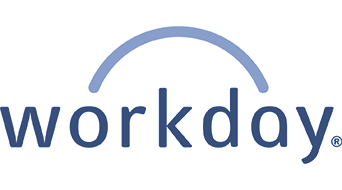 ...perfectly inclusive, collaborative… As a producer and horizontal thinker, I had no less than twenty takeaways to bring back to my team.
The quality of presentations definitely placed DesignOps in the top 5 of all the conferences I've ever attended.
I was overwhelmed by all the amazing presentations and thought pieces to chew on and work into my own practice and team.