This Event is Sponsored by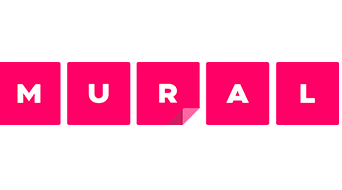 Session Details
Nearly everyone has become a better virtual meeting facilitator in 2020, but not necessarily by choice or design. We have teammates around the world who need to collaborate, so we know the frustration and challenges that can arise.
Join this session to learn effective strategies and practical tactics for designing and facilitating any virtual meeting including:
Preparation rituals to establish

Designing for engagement

Effective warmups, even for short meetings

Reusable templates for notes capture
You'll be guided by Lindsey Eatough, Associate Director of Enterprise Transformation at MURAL, who has spent 2020 working with teams to increase effective collaboration and Lee Duncan, Enterprise Design Sprint Leader at IBM and MURAL member.