Sponsor Session
Making Meaningful Connections at DesignOps Summit: with Cozy Juicy Real!
Wednesday, September 7, 2022
|
4:00pm
-
5:15pm
PT
This Event is Sponsored by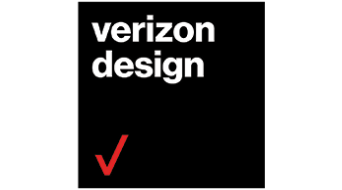 Come and connect with your DesignOps community members and play Cozy Juicy Real – the online board game with a very un-game-like purpose: to kindle fun, authentic and connecting interactions. RSVP now.
If you think traditional community building is missing something, this is your ticket to a deeply meaningful and fun time…
During this 75-minute session, we will laugh, share and get to know one another in a deeper and more authentic way. Our time together will help build empathy in a way that will impact our ability to continue building a strong community and enhance our working relationships.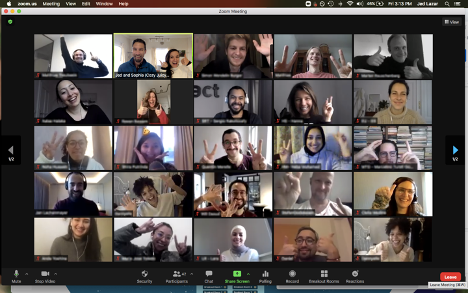 After a short intro, we'll dive into a breakout to play and connect with others in the DesignOps community.
Cozy Juicy Real is NOT like other team building activities:
–> Doesn't feel like a stuffy team building event
–> Requires zero preparation on your side
–> Takes 5 mins to get the rules and start having fun
–> A safe space for the shy and introverted
–> Can be as high-energy or chill as you want it to be
–> 100% online — perfect for a remote conference like ours!
Meet the Facilitators!
Jed and Sophia are group facilitators, coaches, board game designers and the creators of Cozy Juicy Real. More importantly, they're two people who believe in the power of great conversations to bring us all a little closer. Cozy Juicy Real has been played by thousands of people in 61 countries – from students to Volvo, Zoom and Nike.