This Event is Sponsored by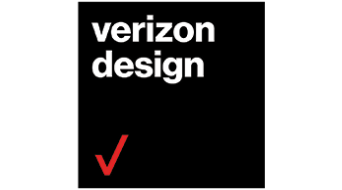 Session Details

You miss those magical "hallway conversation" moments that happen at in-person conferences. We do, too! Join the "Ask Us Anything" social hour – the next closest thing to that conference magic. During the Ask Us Anything event, you can directly ask speakers and other seasoned DesignOps professionals for work advice, career guidance, and other burning DesignOps topics you want to dig into. Want to dig deeper into areas like scaling systems, inclusive DesignOps, DesignOps metrics, career transitioning, effective cross-organization collaboration, starting out in DesignOps, excelling as a team of one, and oh so much more? Then just sign up, join the zoom and… Ask Us Anything!
What you'll experience:
– A short welcome and overview of logistics from your host and design community advocate, Michelle Chin.
– Small group sessions with 1-2 special guest DesignOps professionals, where you can ask them questions about anything! (Make it good, you'll only have 15 minutes!)
– We'll rotate your small group to other special guests two more times, for a total of three rounds.
– We'll close with info on how you can stay in touch with the people you met.
Participating Speakers and Guest Experts Include: