This Event is Sponsored by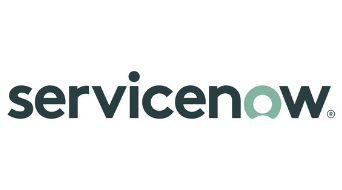 Curious about how we solve problems and design user-centric products at ServiceNow?
During this session, you'll learn about the framework behind our user experience design process and the various roles and activities involved within each phase. You'll also get hands-on experience with a rapid ideation session.