This Event is Sponsored by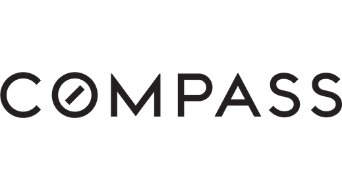 Research helps us understand the customer's needs, behaviors, and attitudes, design meets those needs through interaction and visual expertise, and content helps make sure the entire experience is expressed in the customer's language. It seems simple, right? So where does it go wrong? Hear from Compass leaders about how misunderstanding these roles leads to poor collaboration and how we can change the way we work together to deliver incredible customer experiences.
Hear from leaders in design, content, and research about the most common ways their role is misunderstood and the impact this has on the customer experience.
Learn ways design, content, and research can communicate and collaborate better to collectively create better experiences that scale.
Get a better understanding of the unique role design, content, and research play in our customer's lives and how to use each other's secret powers to deliver better customer outcomes.