Sponsor Session
Diversity In and For Design: Building Conscious Diversity in Design and Research
Wednesday, June 9, 2021
|
11:55am
-
12:25pm
PT
This Event is Sponsored by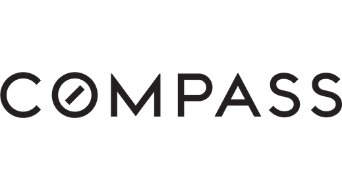 Enterprises like Compass need to design experiences for an incredibly diverse audience. These customers pose challenges to our ideas about happy paths and edge cases. How do we build tools for customers with such diverse needs and wants? And how do we build the right teams with the broad perspectives that can best serve these customers?
Learn how research can build diverse perspectives and backgrounds into user testing and other research methods.

Understand how designing tools for diverse and justifiably demanding customers helps make product design better.

Expand our notions of diversity both within the enterprise and with all the customers that the enterprise serves.