This Event is Sponsored by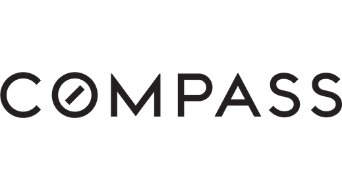 Let's talk about design careers–and about doing design work under the influence of just the right amount of caffeine. These Compass design leaders guide you through a discussion of a day in the life of product designers at a fast-growing enterprise. And they'll also talk about their journeys getting there.

Hear about design and career opportunities in a technology company that is bringing meaningful disruption to real estate.

See what it's like to design beautiful productivity tools for real estate agents and an industry that seems to thrive on complexity.

Get insight into how your own career path is reflected in the many paths that lead to good product design.