This Event is Sponsored by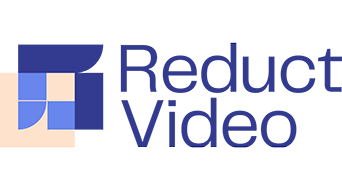 Session Details
Finding meaning in unstructured or semi-structured data from the field is a challenge at the best of times. Add in collaboration, and it quickly gets messy. The most common approaches to synthesizing research for which you have video footage have been either exclusively transcript-and-tag-based or visual/spatial. This choice gives researchers a dilemma — do you want to stay grounded in the data with transcripts, or see the whole picture with visual tools?
With Reduct's Videoboard, we've brought these two worlds together, avoiding the need for compromise or painful workarounds. You can now stay close to your data, think visually, synthesize spatially, and work collaboratively, with your video footage right where you've always wanted it.
Join this session to be among the first to see this groundbreaking tool – and hear how it can be a gamechanger for research teams working in complex environments.